Additions, In-Law Suites & Full-Home Remodeling
Click & Drag Arrows for Before and After
For over 50 years, Dream Design Build & Remodeling has specialized in building Home Additions, In-Law Suites, large complex structures, and Full-Home Remodels. Since 1972, we have built over one-hundred Home Additions—from small Home Expansions and Bathroom Additions, to large-complicated Multi-Level Home Additions and Full-Home Remodels. As a Design and Build Firm, we handle every aspect of the Home Addition building process; including, Designs, Architectural Plans, Permits, Excavation, Concrete, Masonry, Framing, Roofing, Plumbing, HVAC, Electrical, Drywall, Flooring, Cabinetry, Painting, Siding, Windows, Tile, Stone, Interior and Exterior Finish Work, and more.
Additions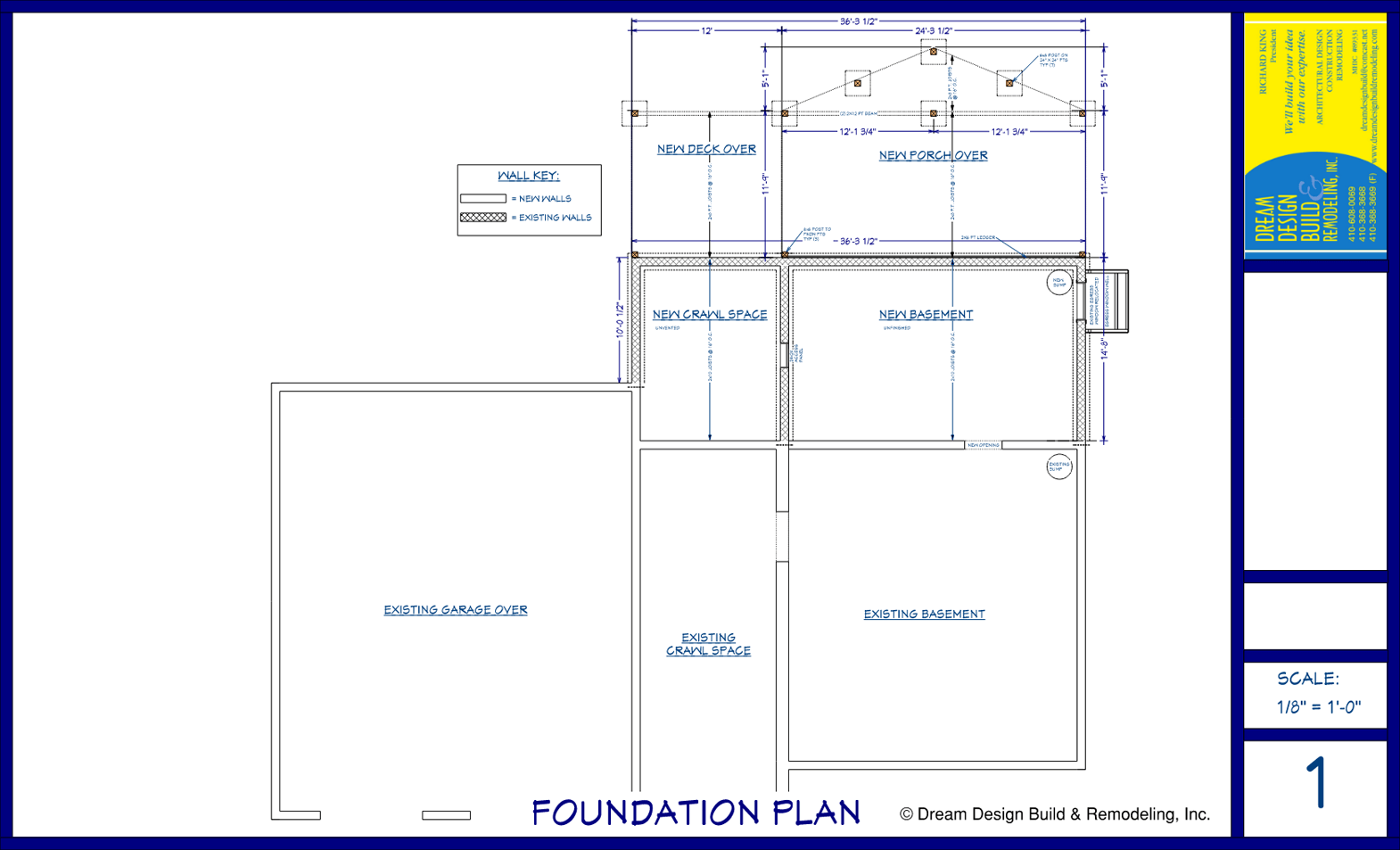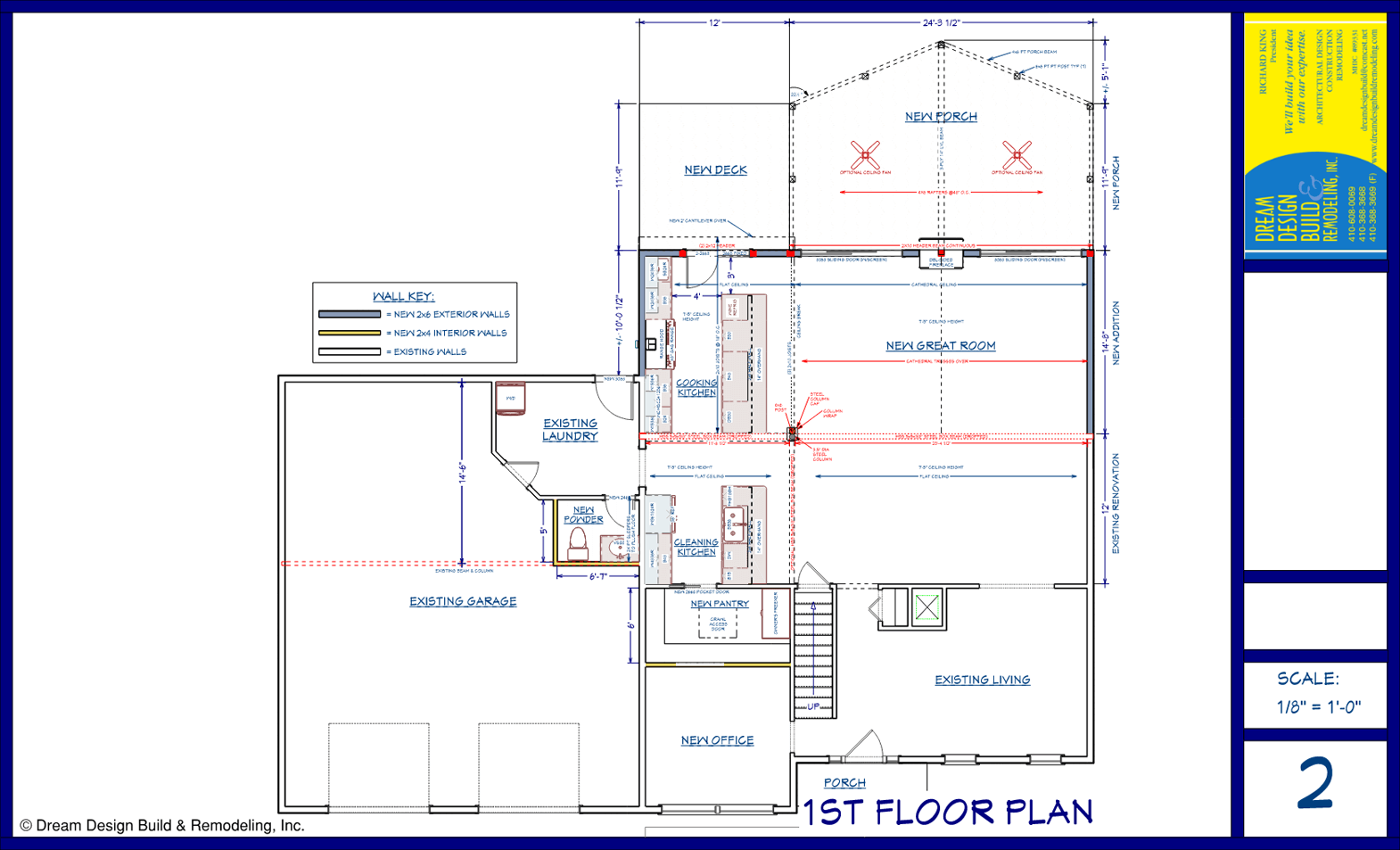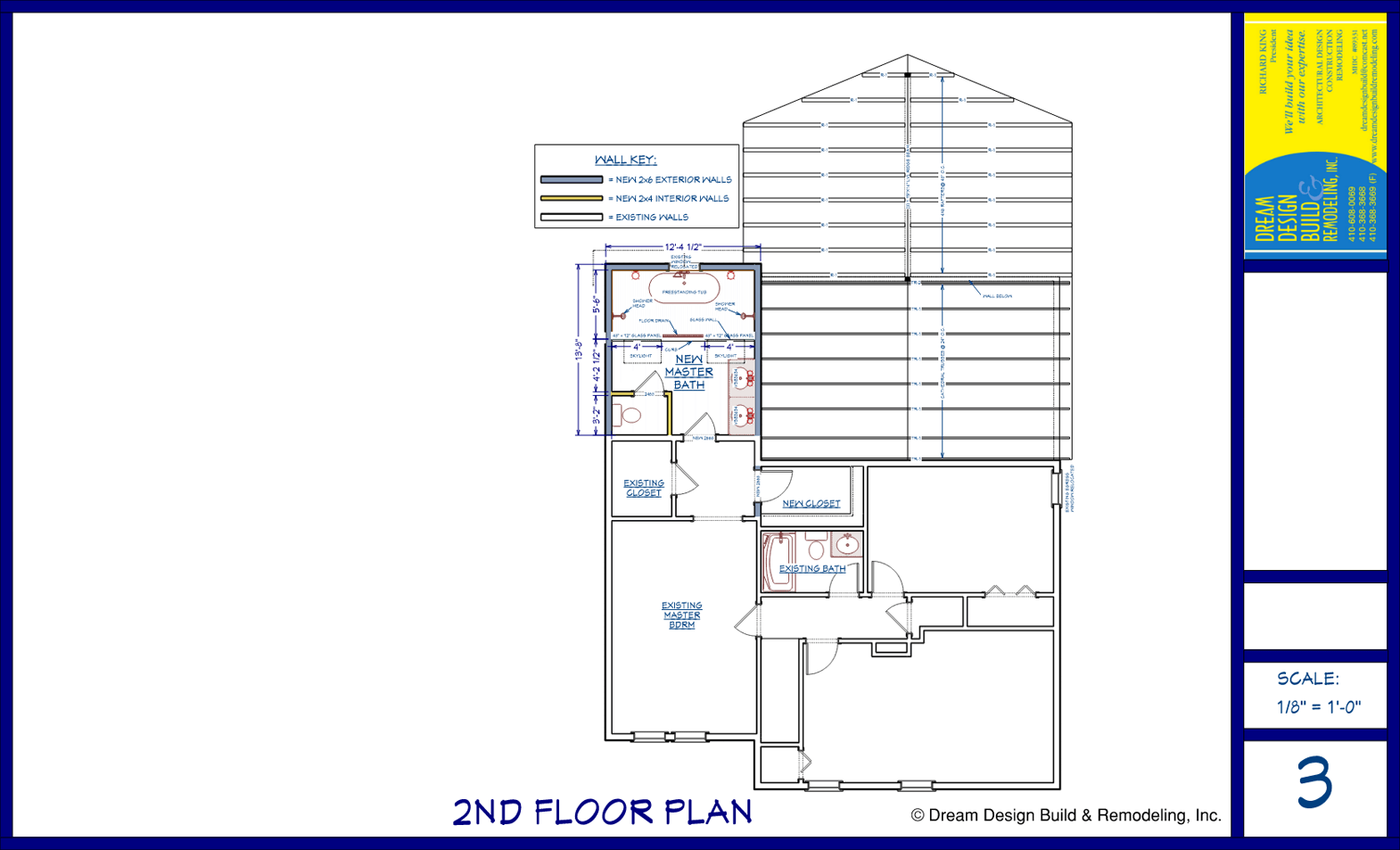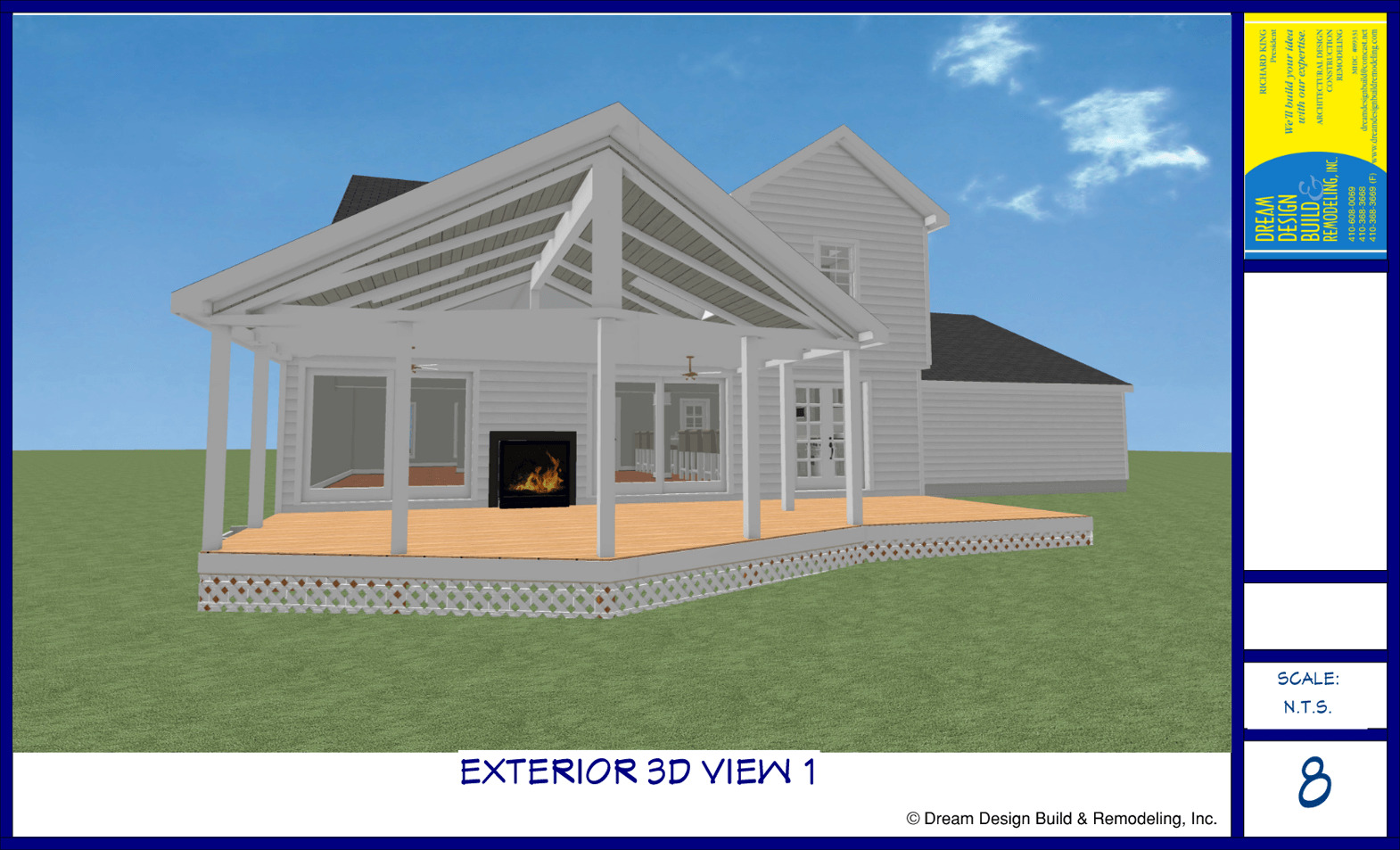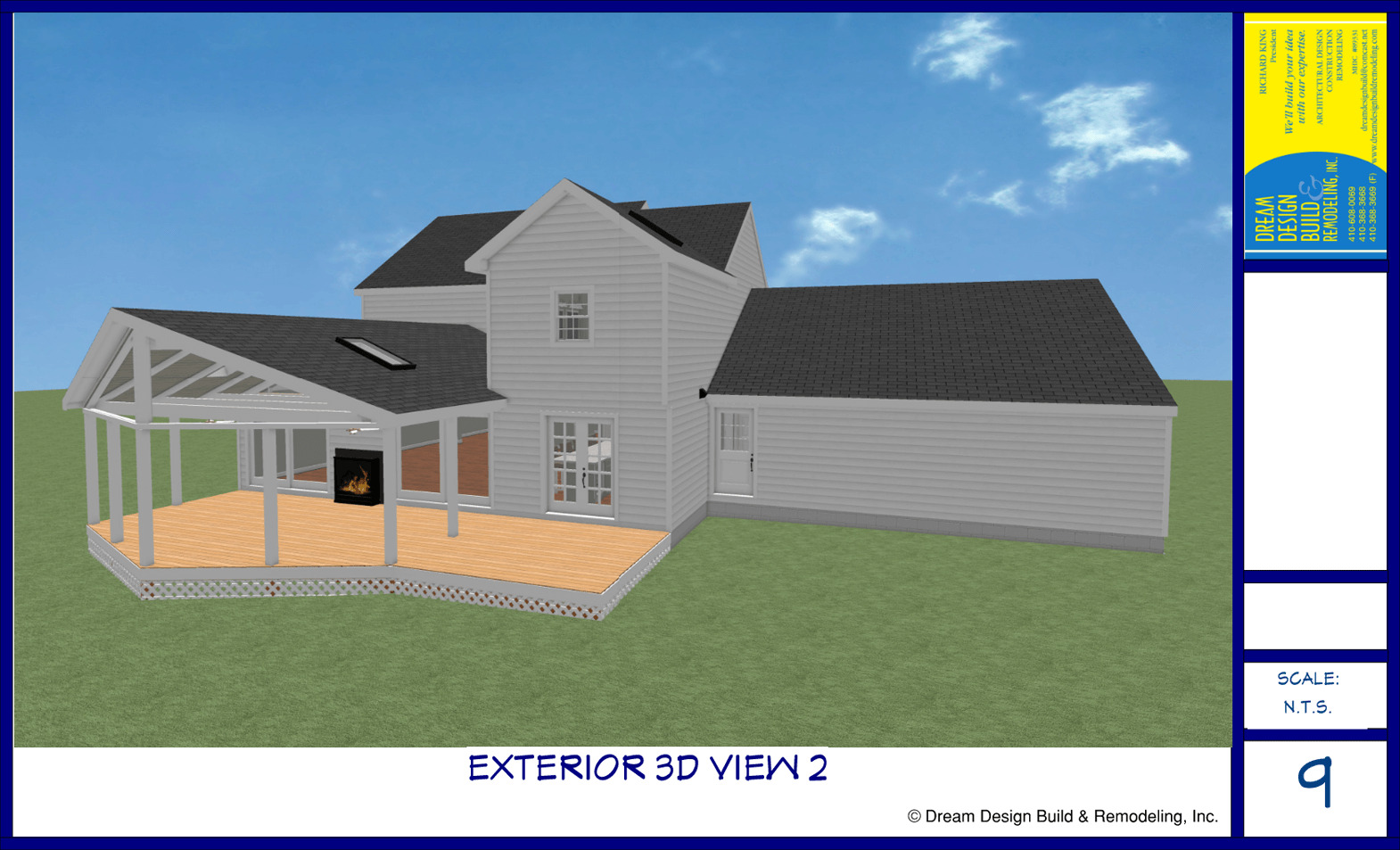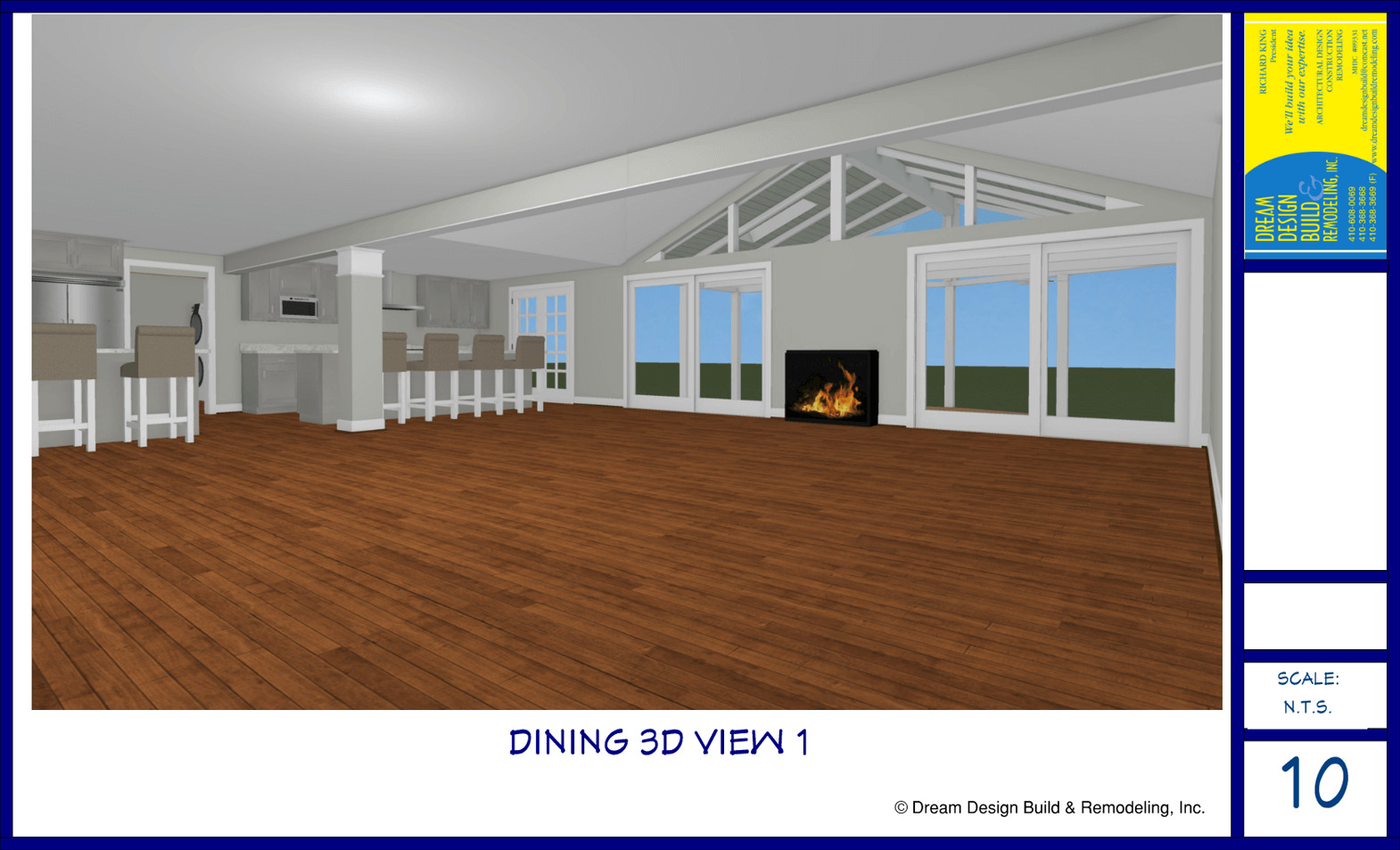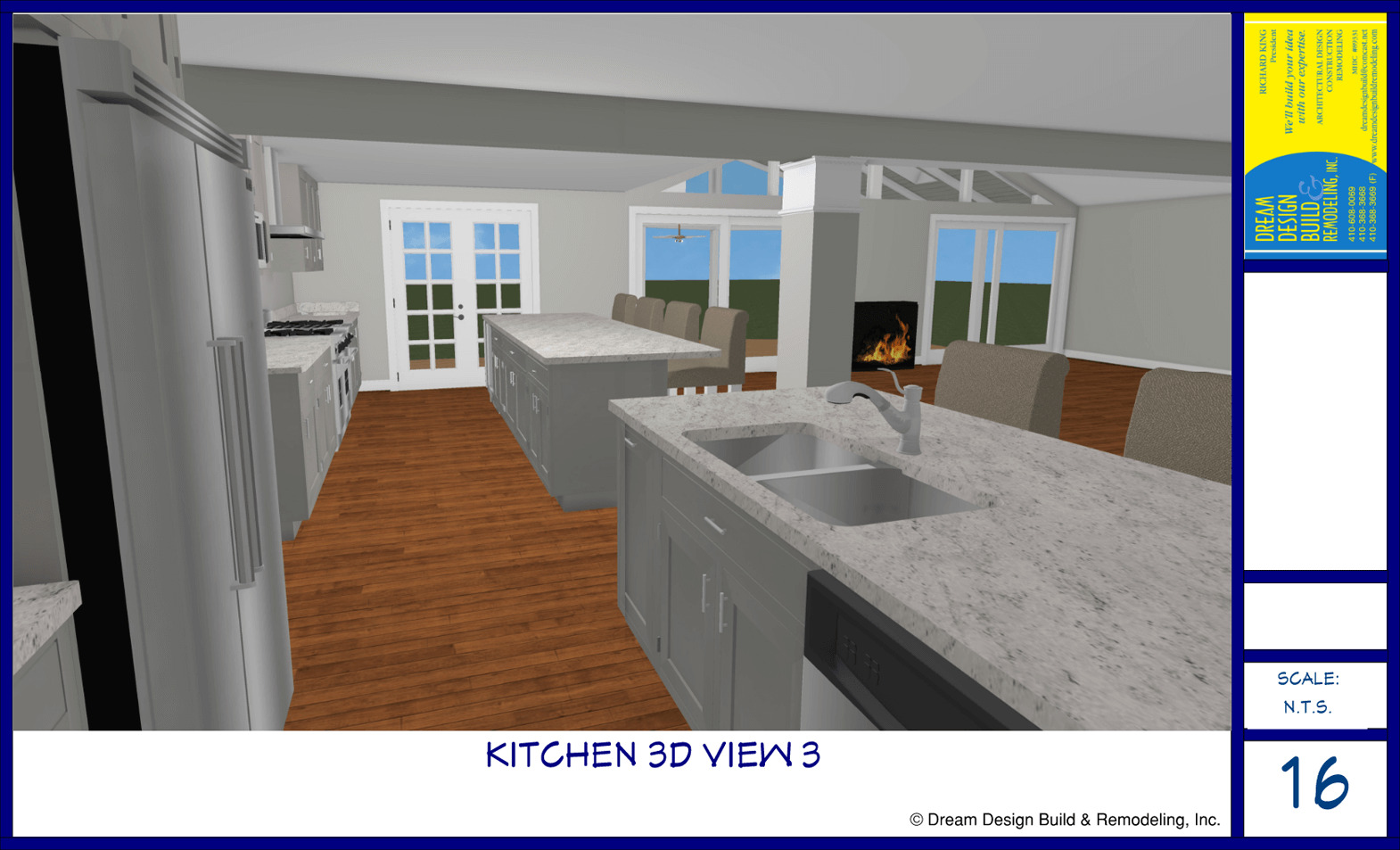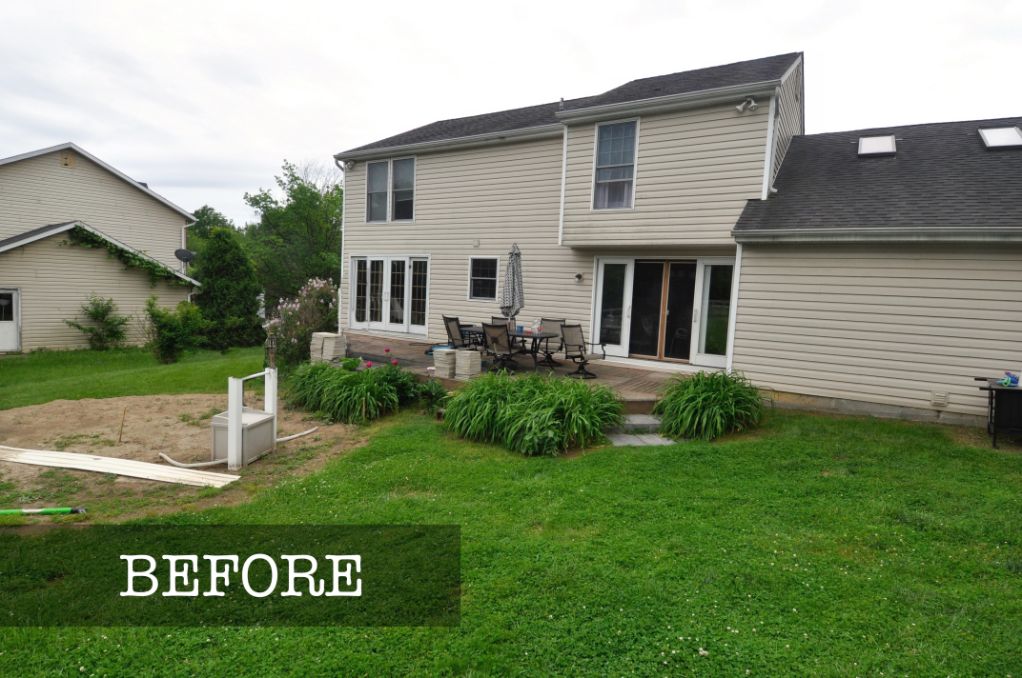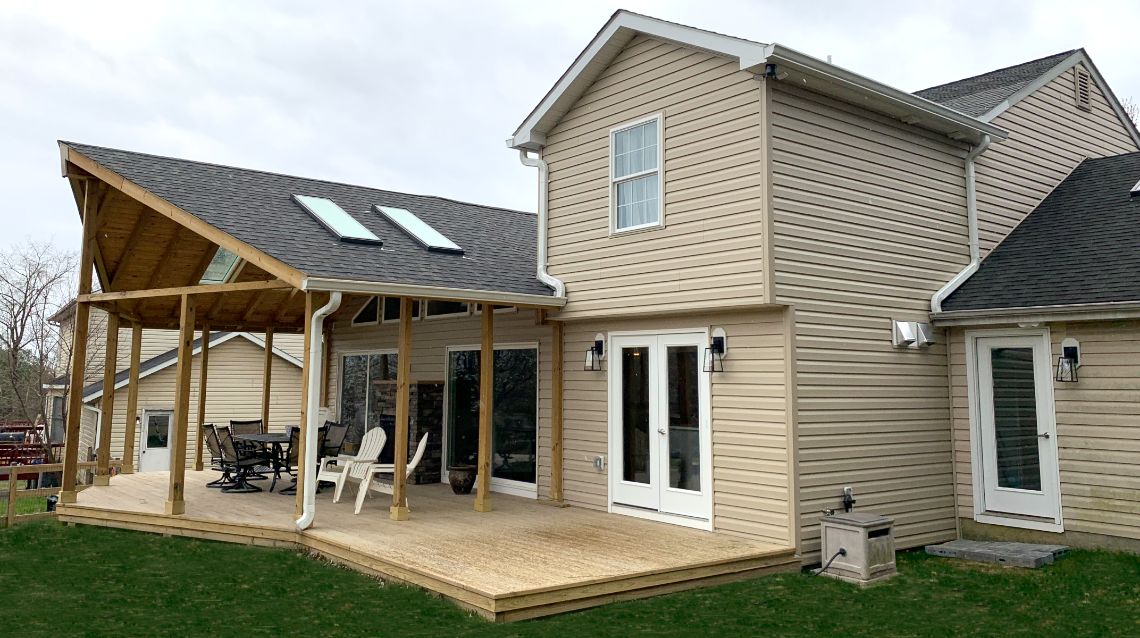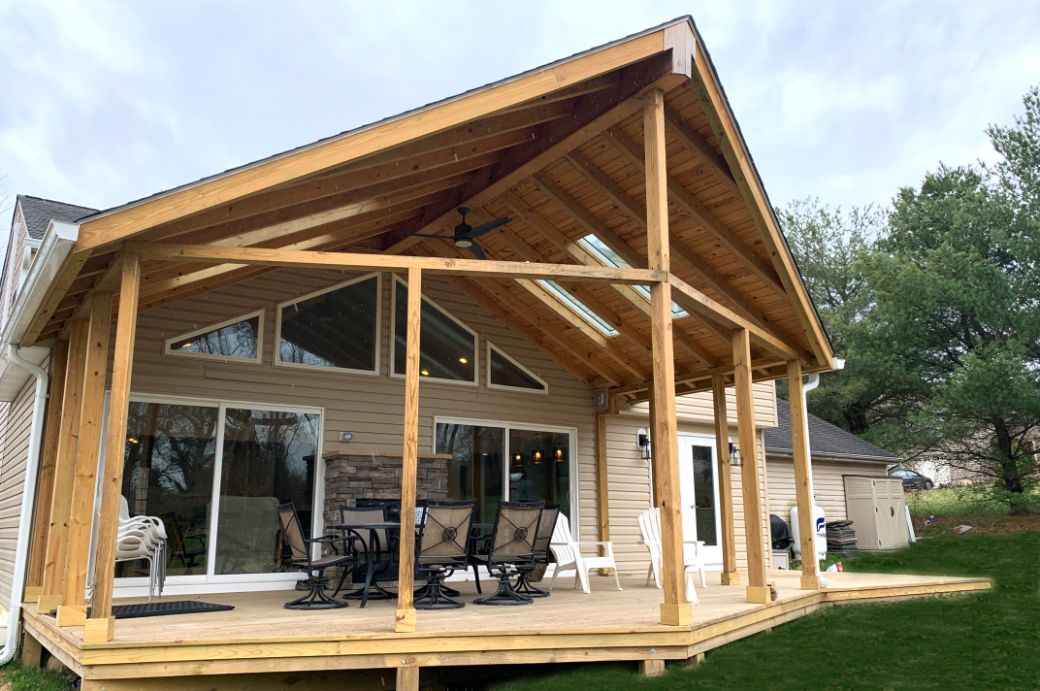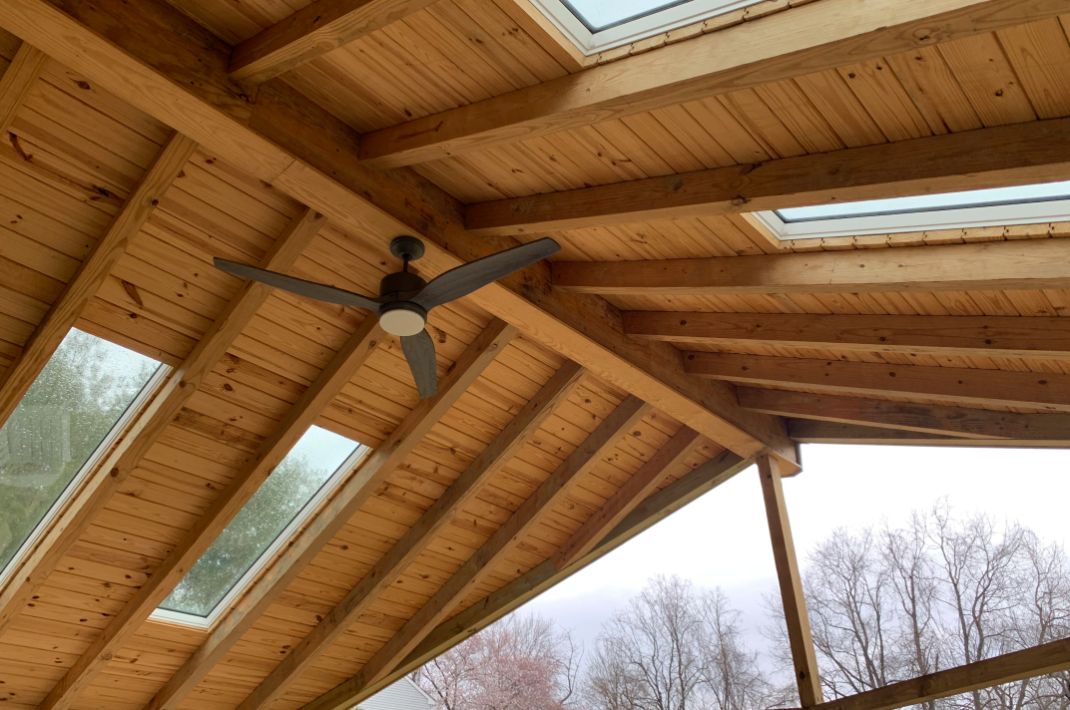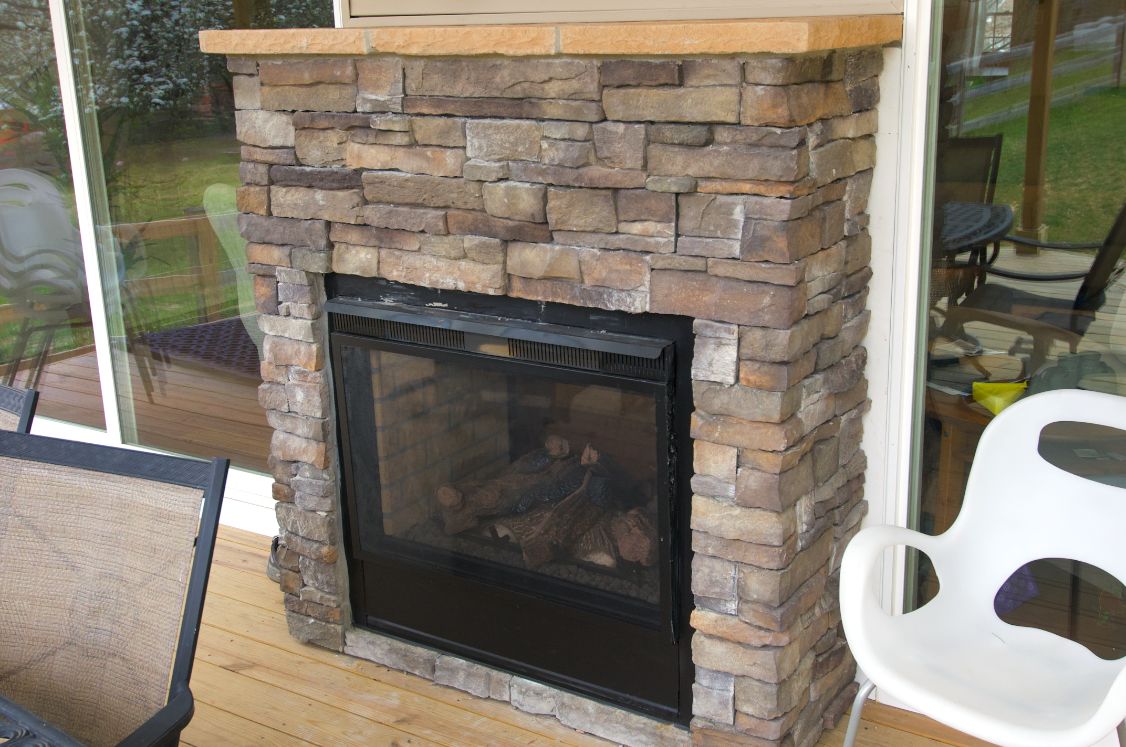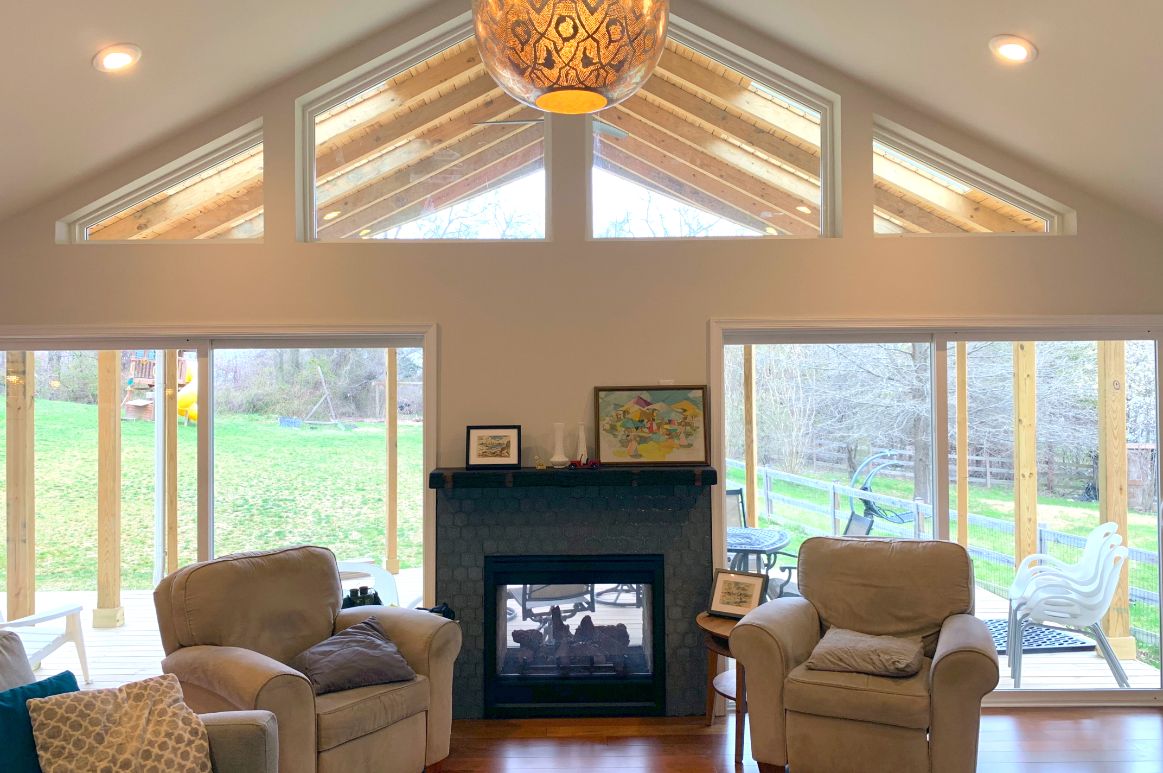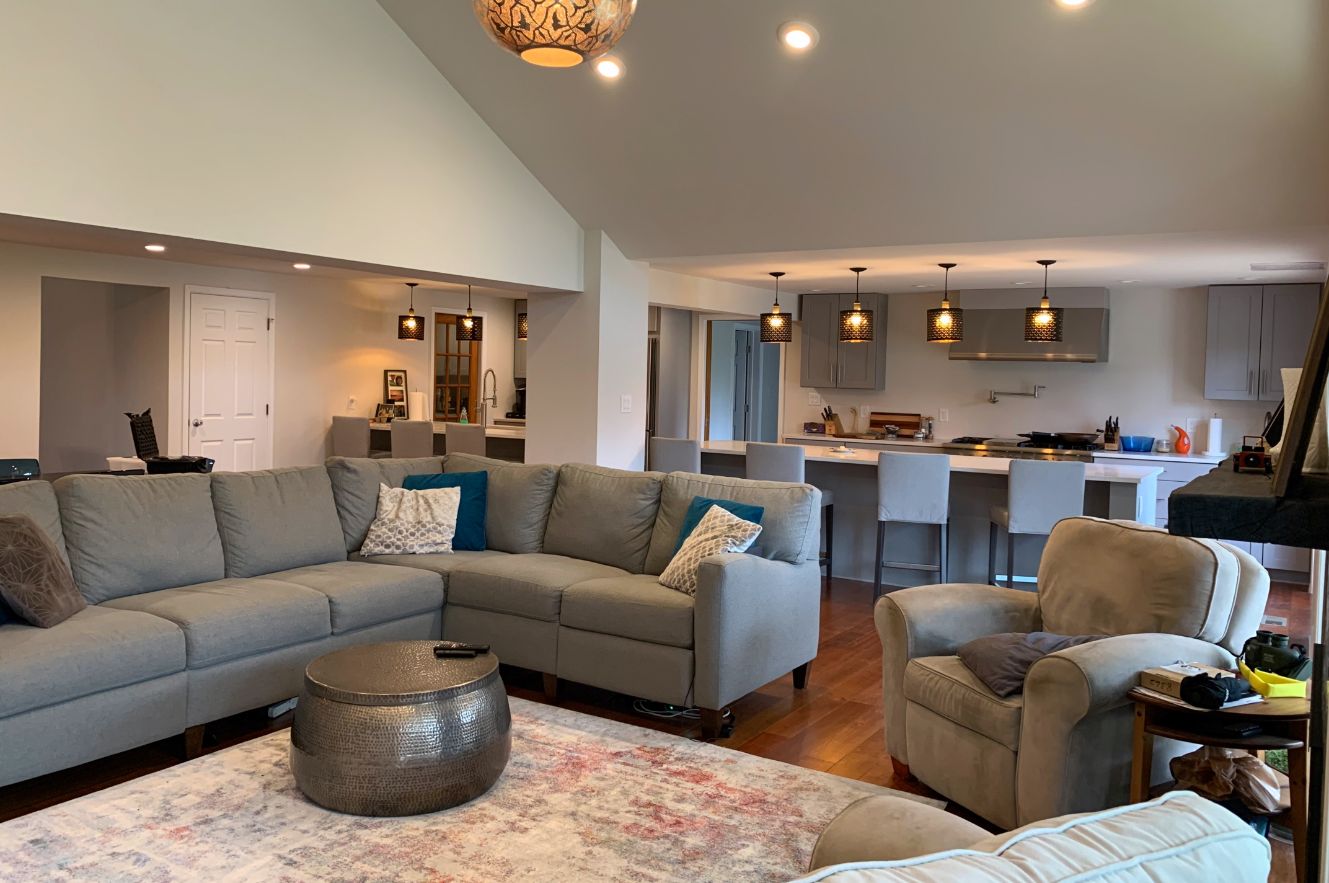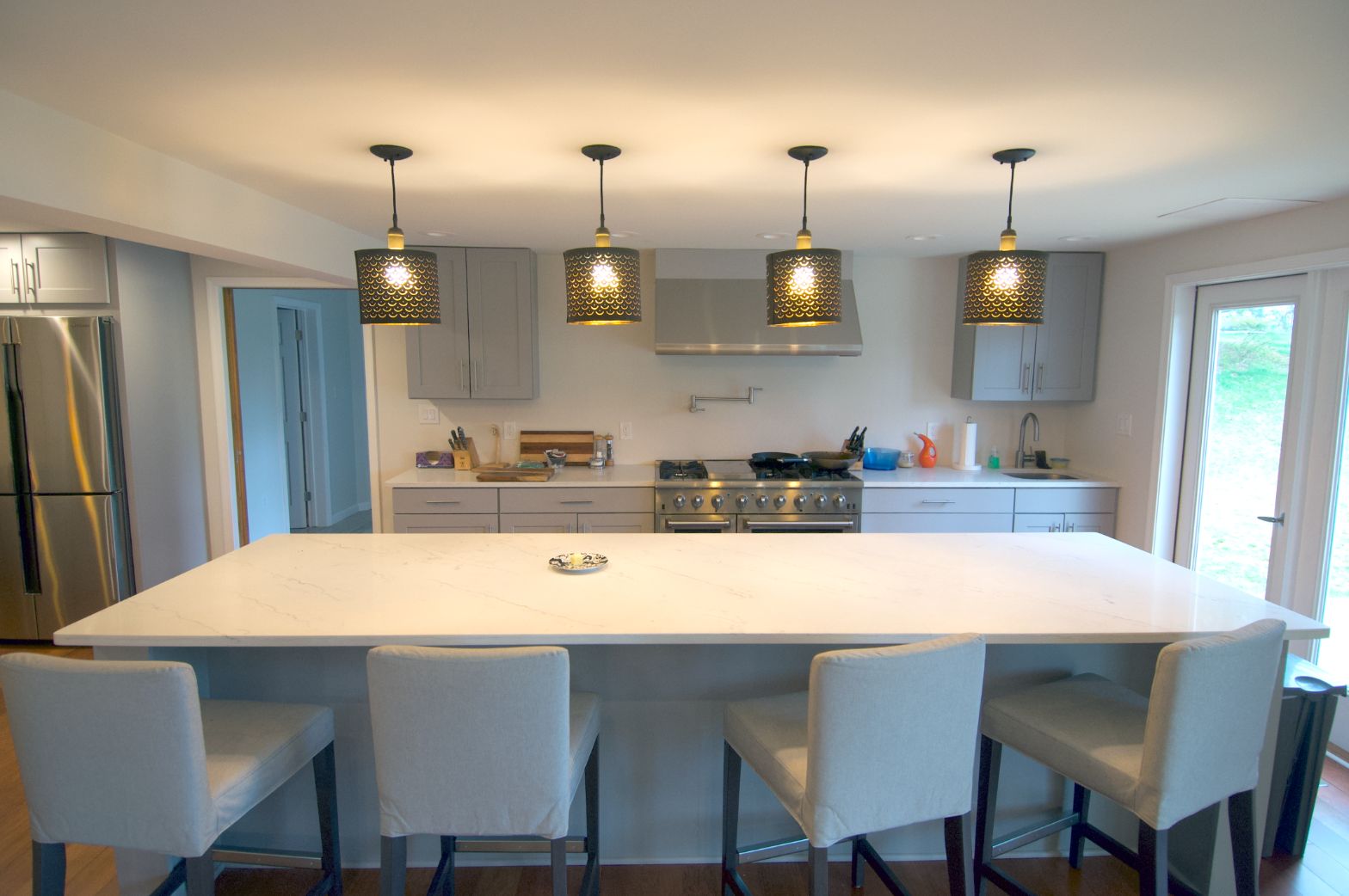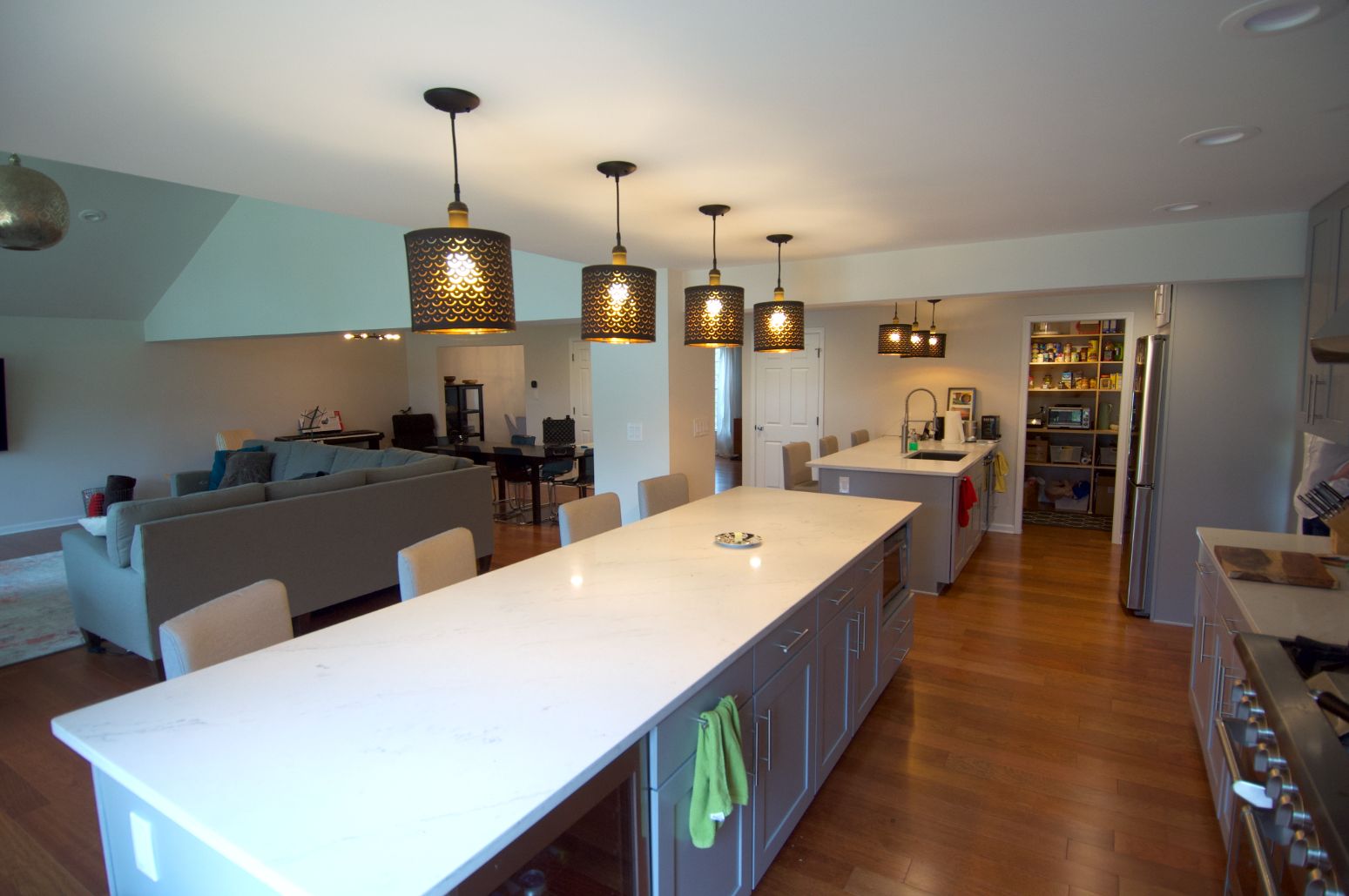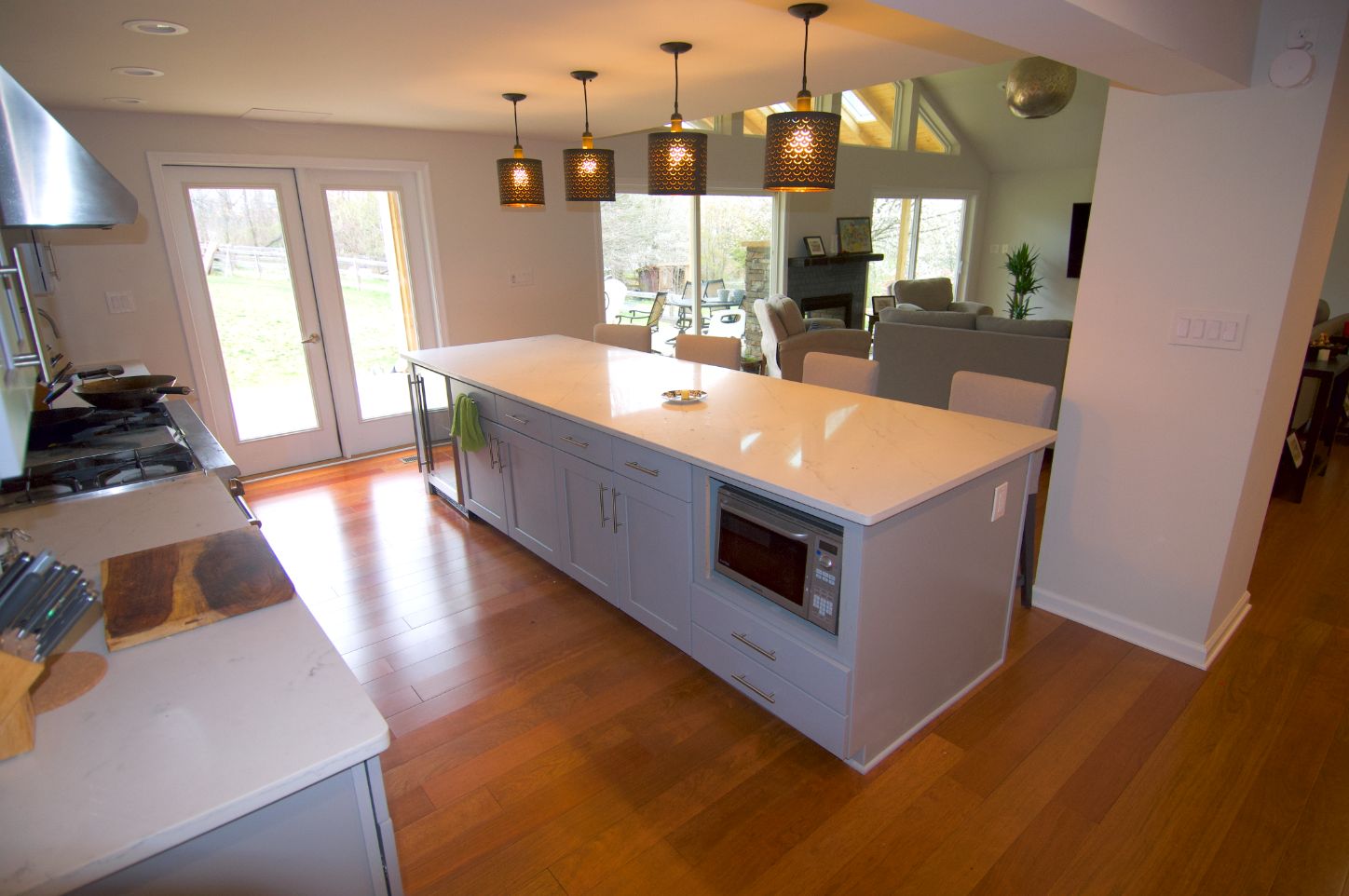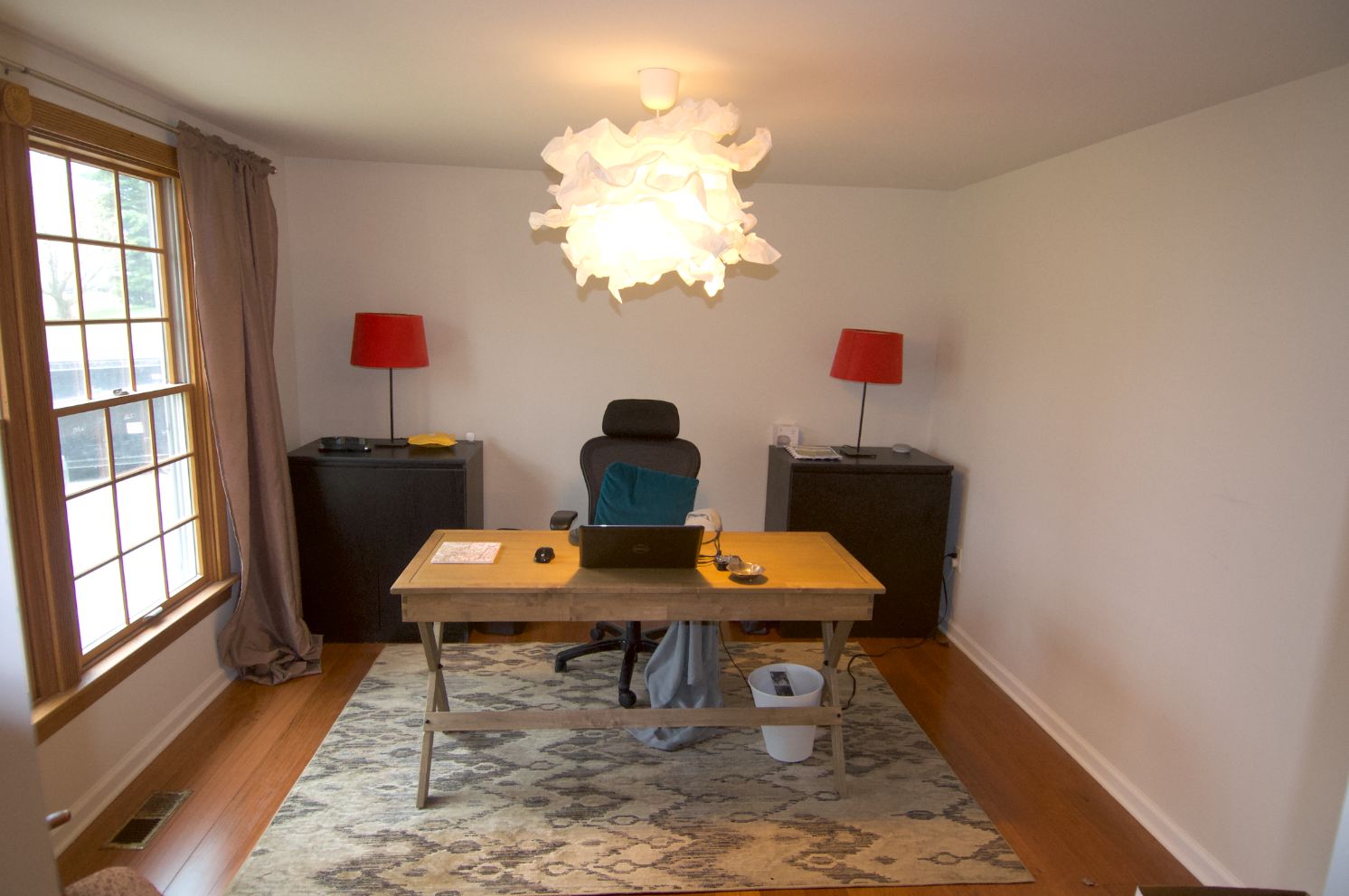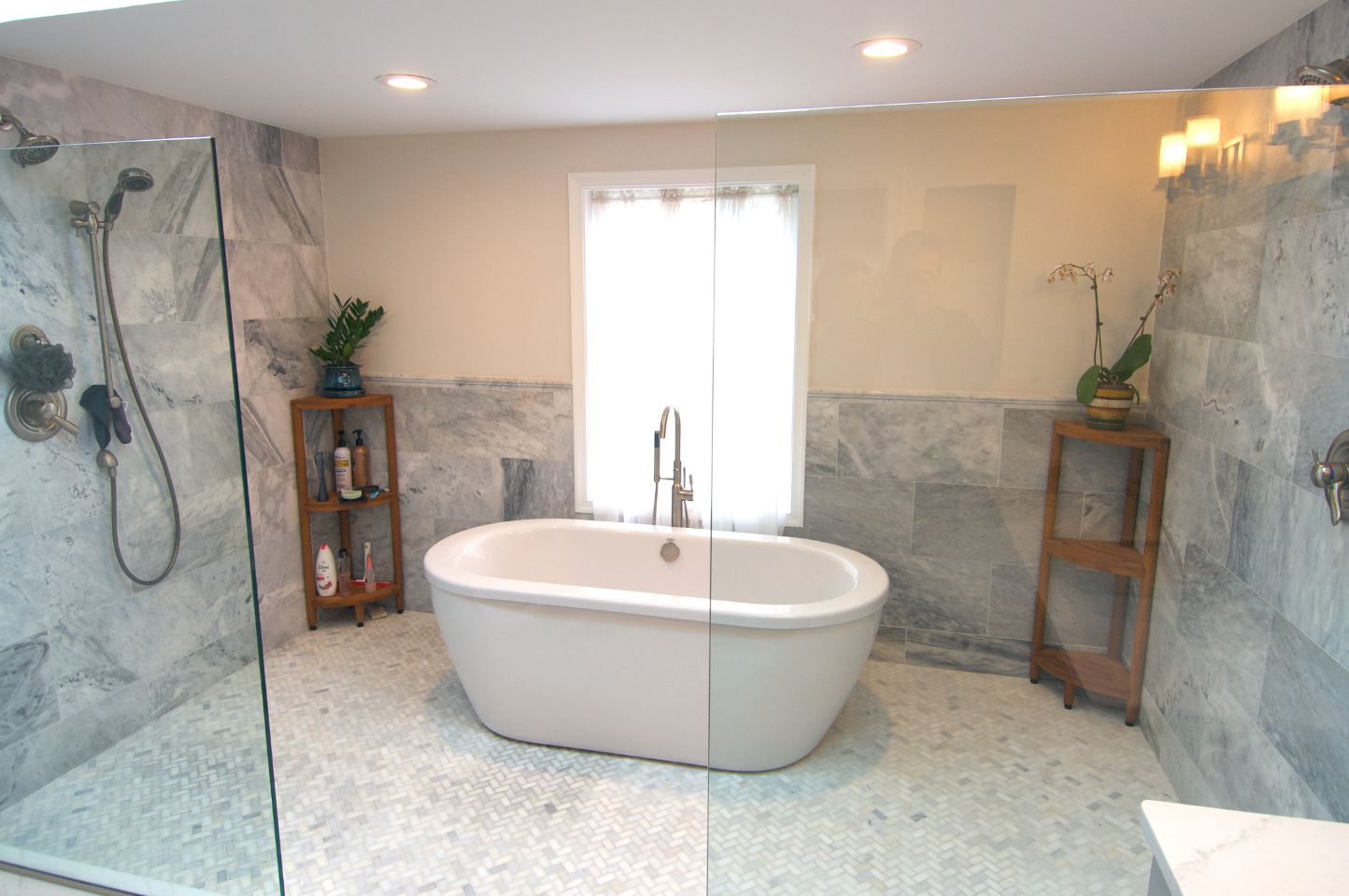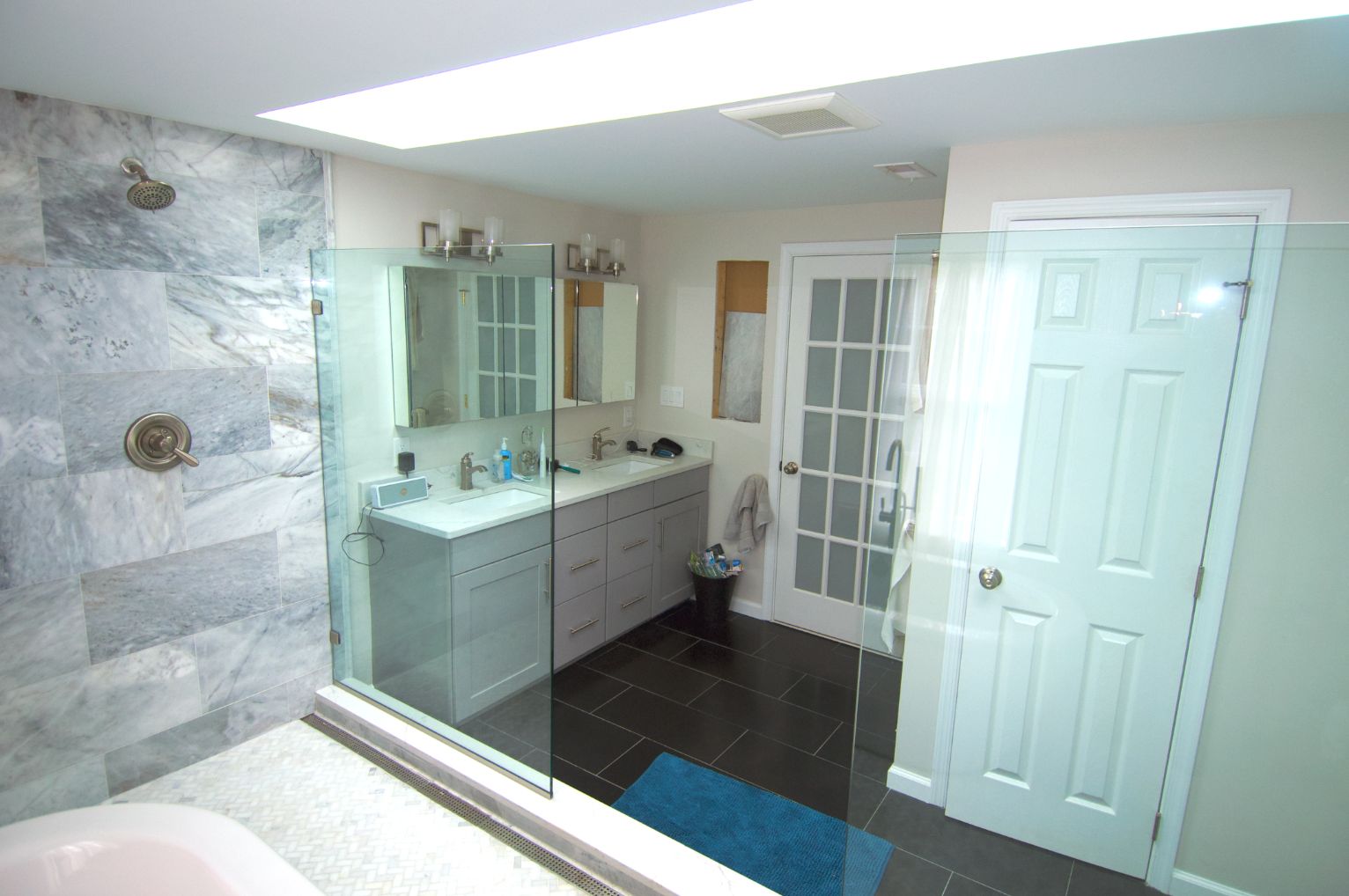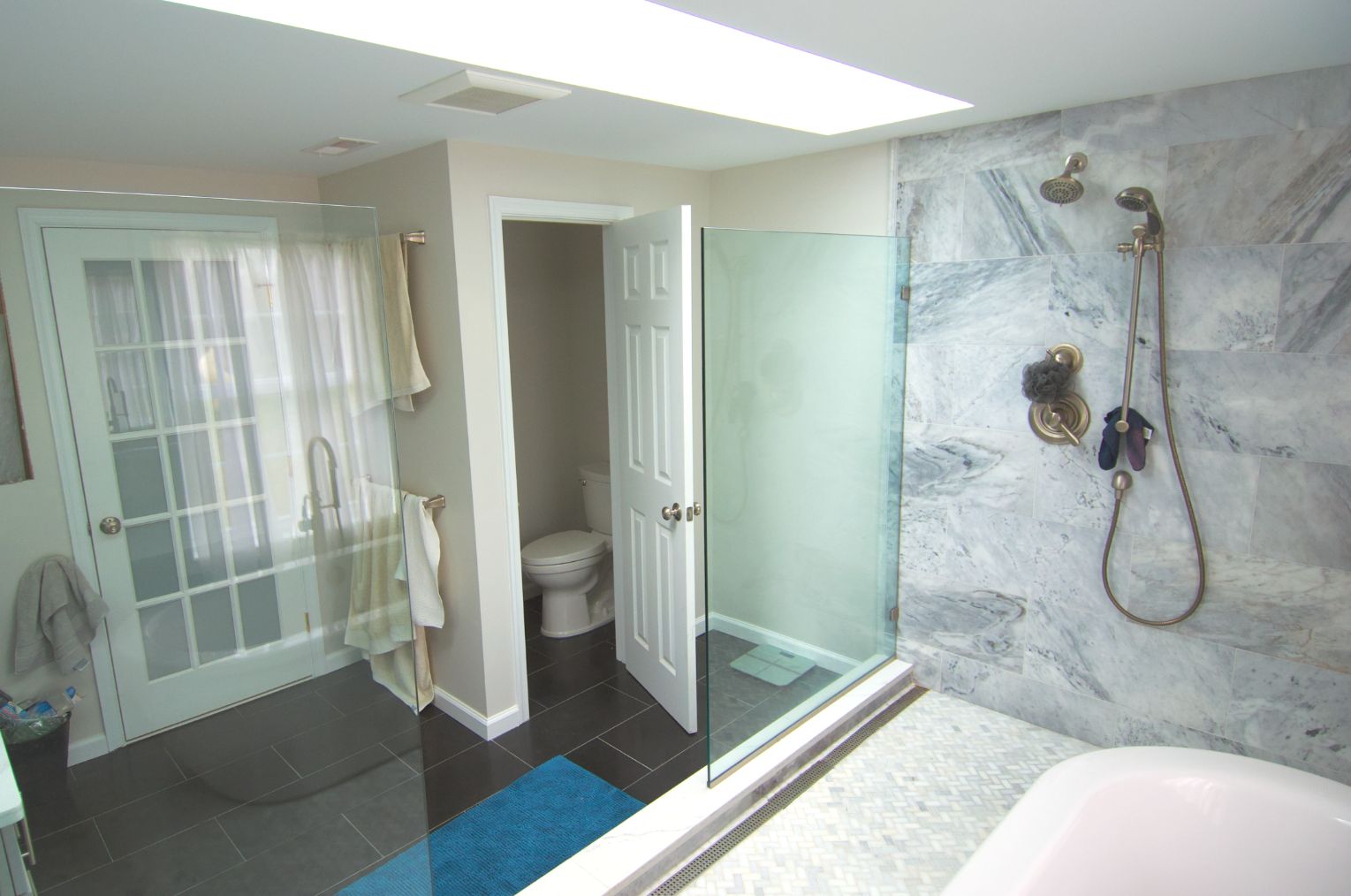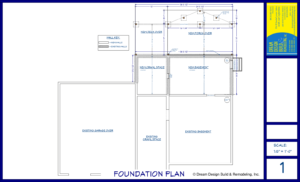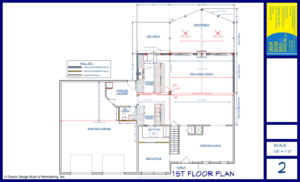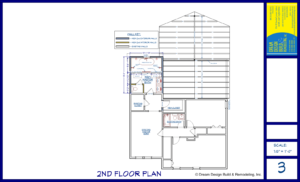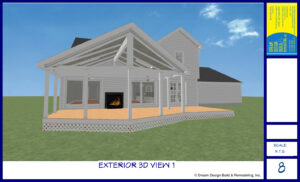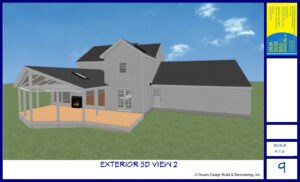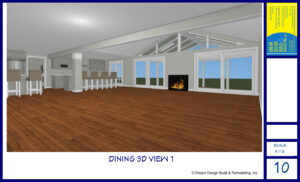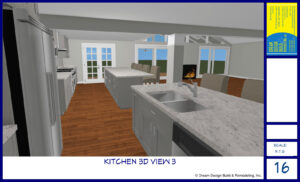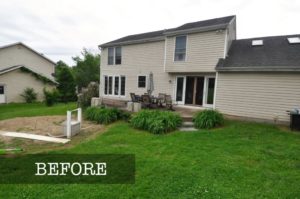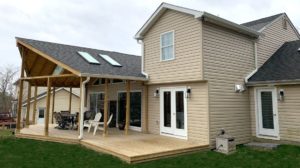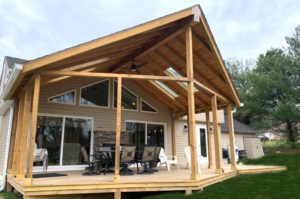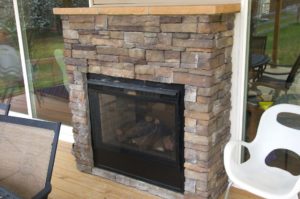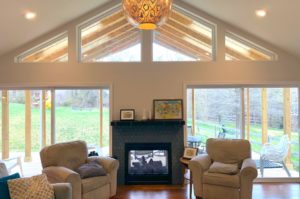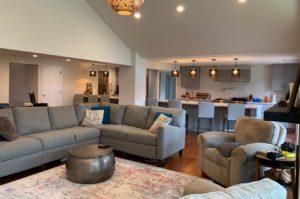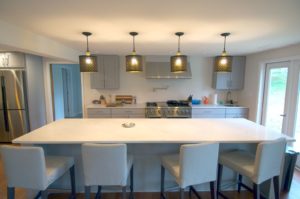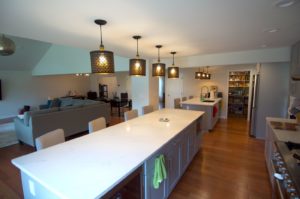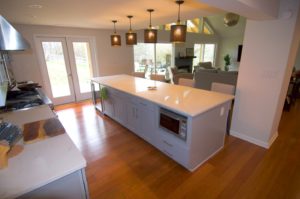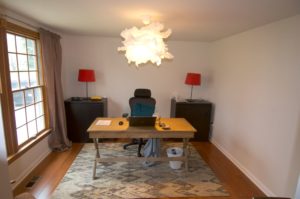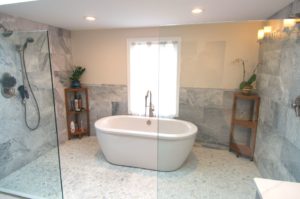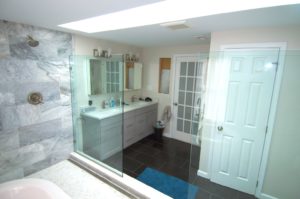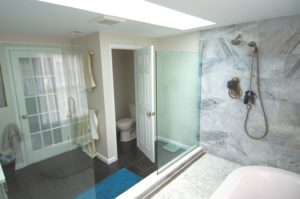 From the beginning stages of planning your project, to the completion of your finished Home, we can use our expertise to help you with every decision along the way; including, Designs, Drawings, Material Selections, and more. Home Addition building is a detailed process and we do our best to help our clients build their dream Home Addition, within their budget. We love our clients and we want to bring your project to life exactly as you imagined.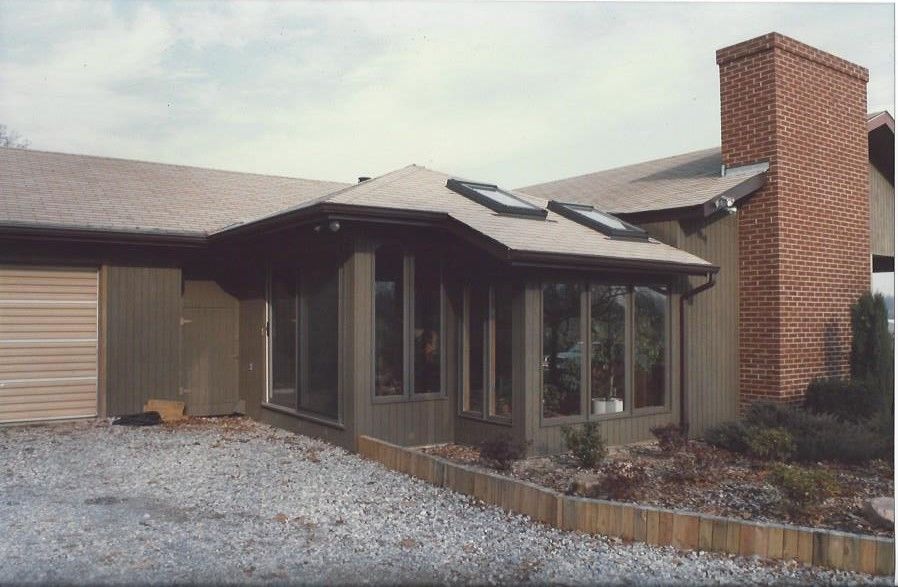 Each Home Addition crafted by Dream Design Build & Remodeling is designed and built with great attention to detail and is constructed to remain structurally strong and reliable for many years into the future. A strong and reliable structure begins with a properly built foundation, protected by proper waterproofing. To attain this level of quality, we waterproof the exterior of our foundations and install a proper drainage system with sump pump system. Foundation options that we offer include poured Concrete Foundations and Insulated Concrete Form Foundations (ICF). The benefit of an ICF Foundation and ICF exterior walls is an added layer of insulation from temperature and sound, to walls below and above ground. For structures designed with a crawl space below the living space, we use gravel and an added vapor barrier to insulate and protect the integrity of the structure above.
When building a new Home Addition, some homeowners prefer the new structure to match their existing Home as closely as possible. Other homeowners may prefer their new Addition or In- Law Suite to maintain a distinct appearance that is different than their existing House or an entirely new look overall. Whichever look you desire for your new Home Addition, we can provide options for any exterior Siding and Roofing materials. Some Siding options that we offer include traditional Vinyl, Cedar, Hardie Plank, Brick, Stone, Metal, Cement, Engineered Wood, and more. Roofing material options that we offer include Asphalt Shingles, Metal, Wood Shake, Clay Tile, and more.
Full Home Remodeling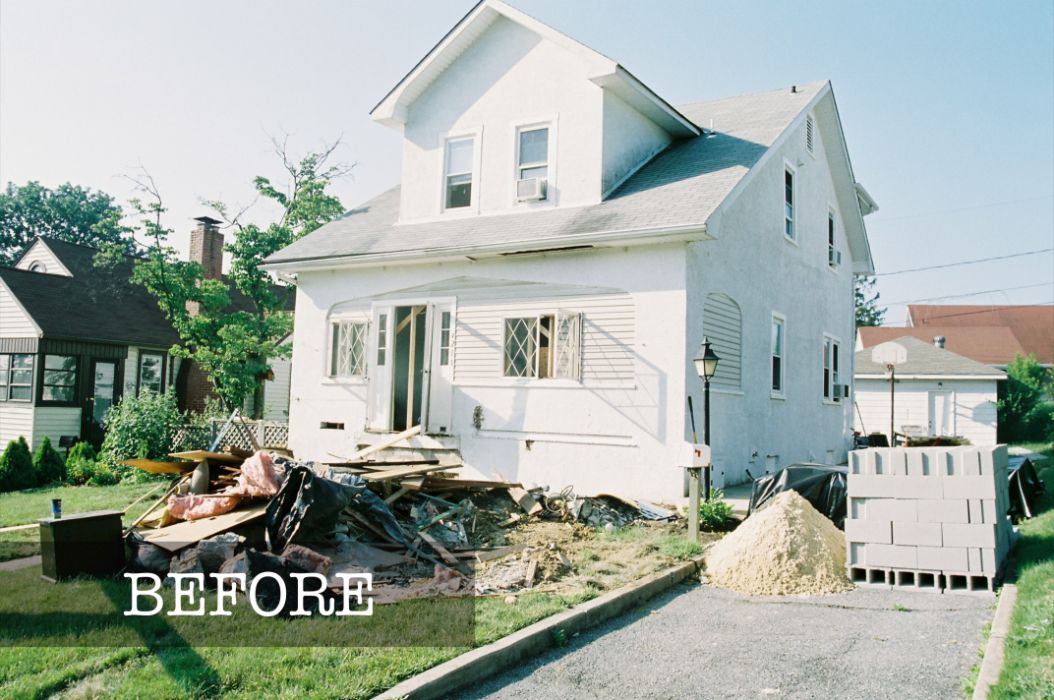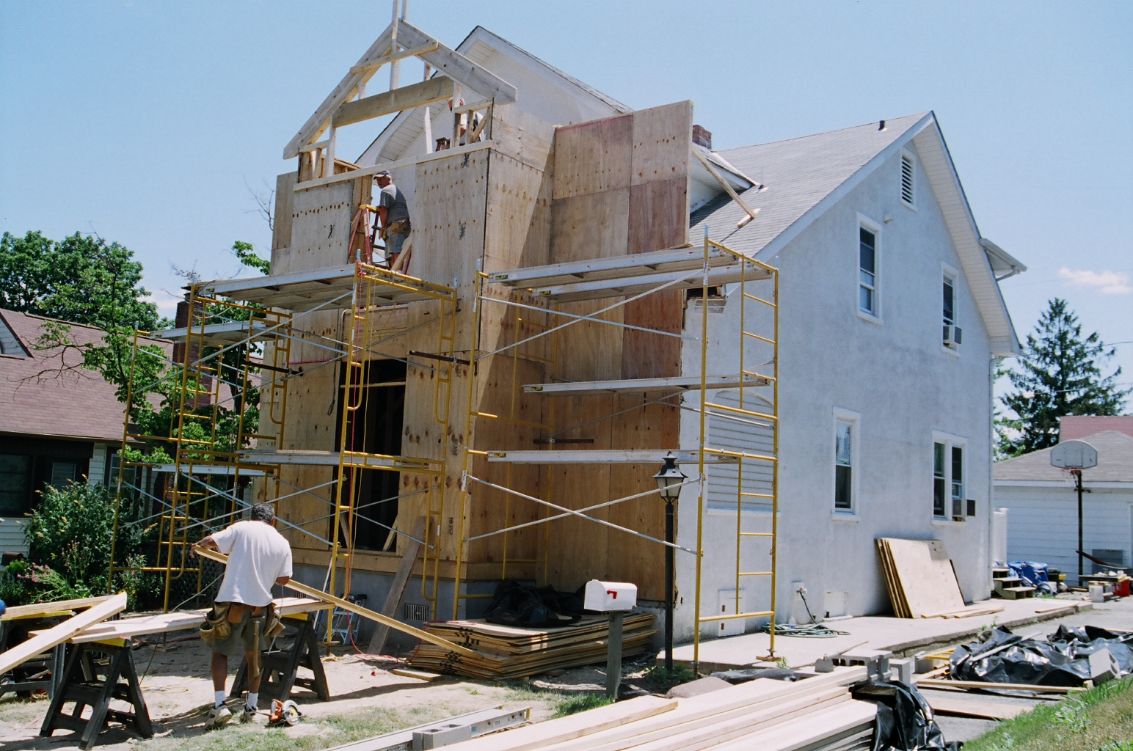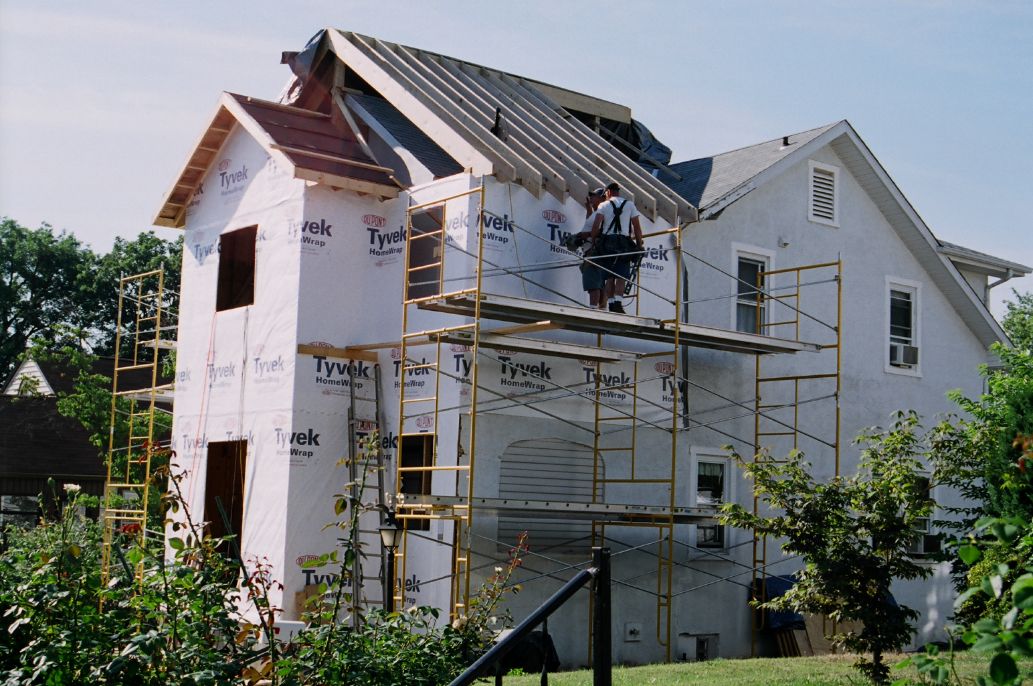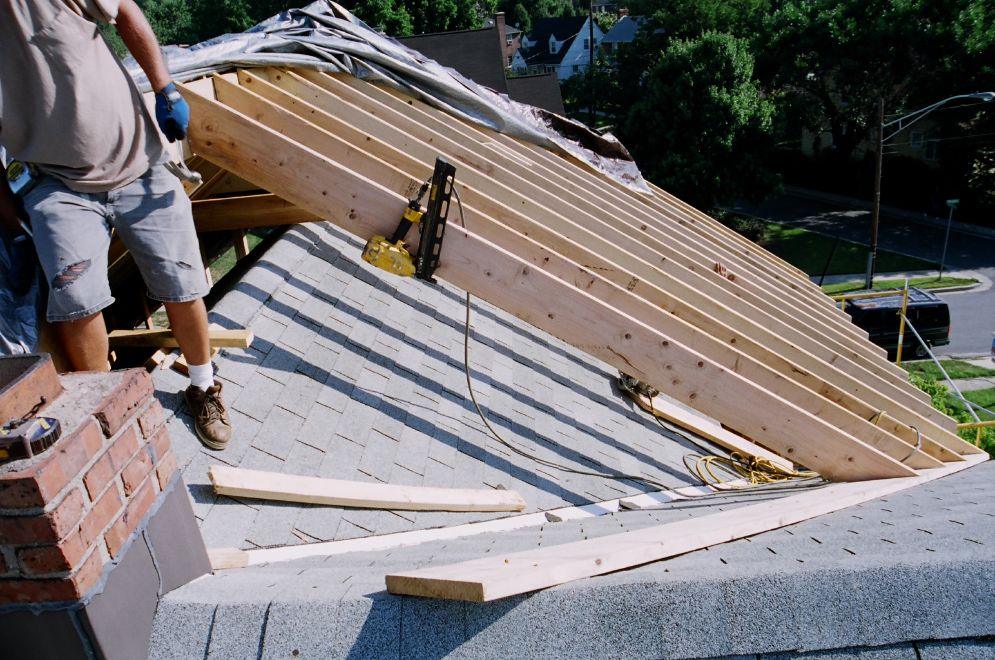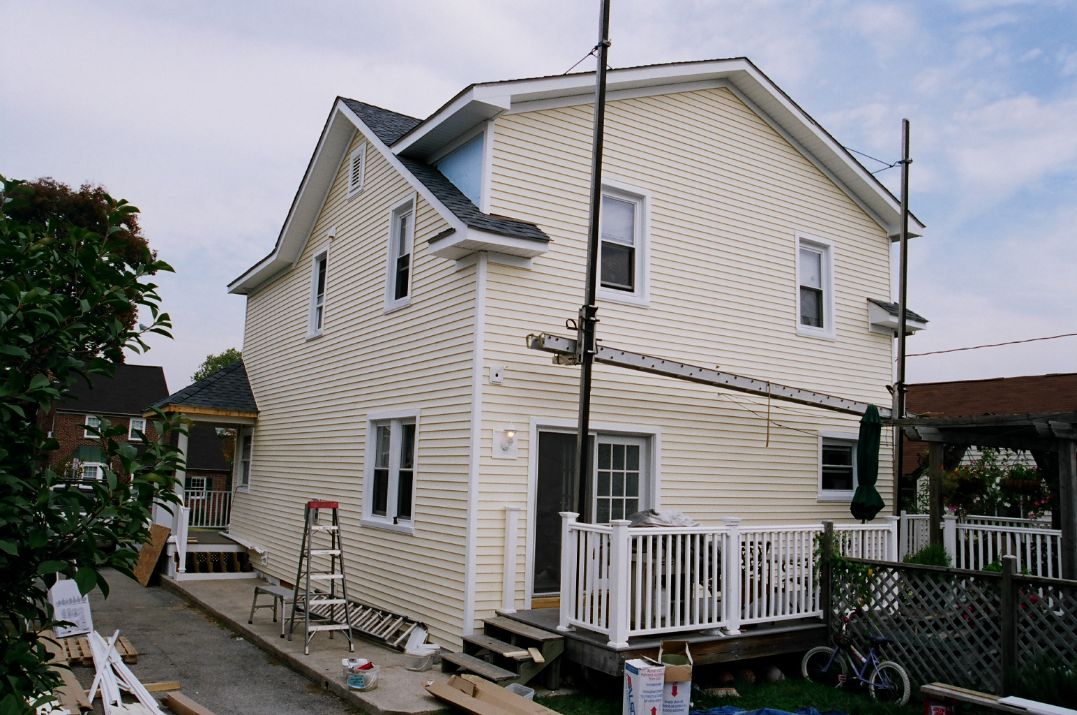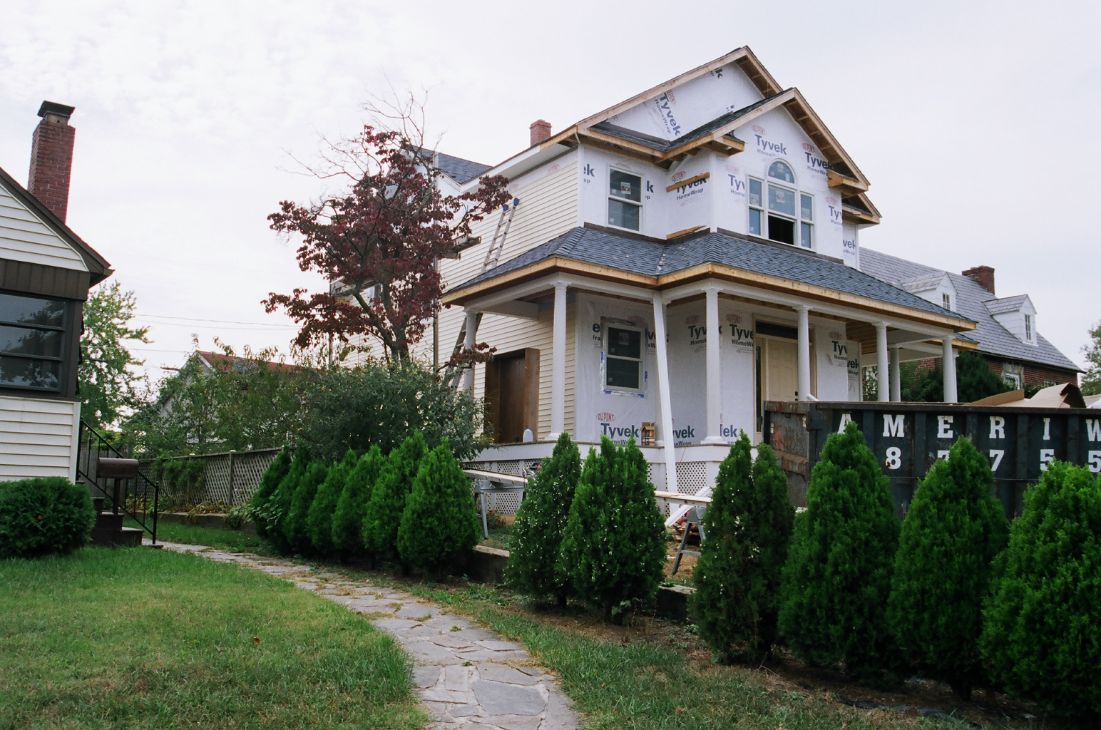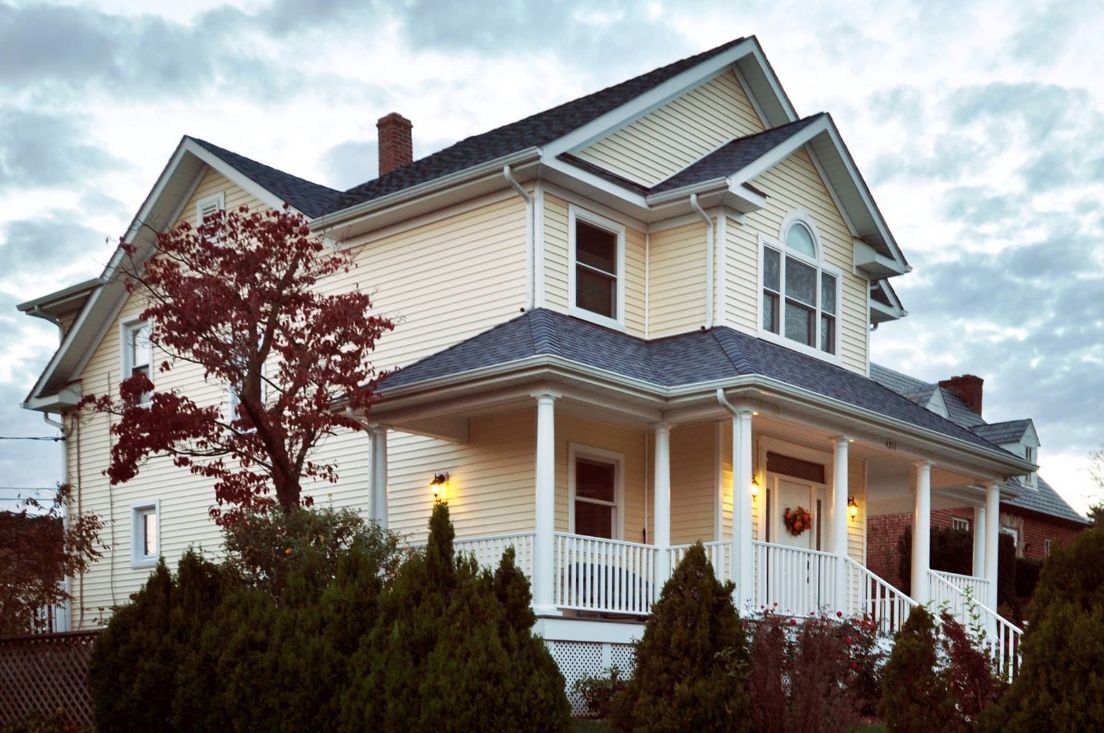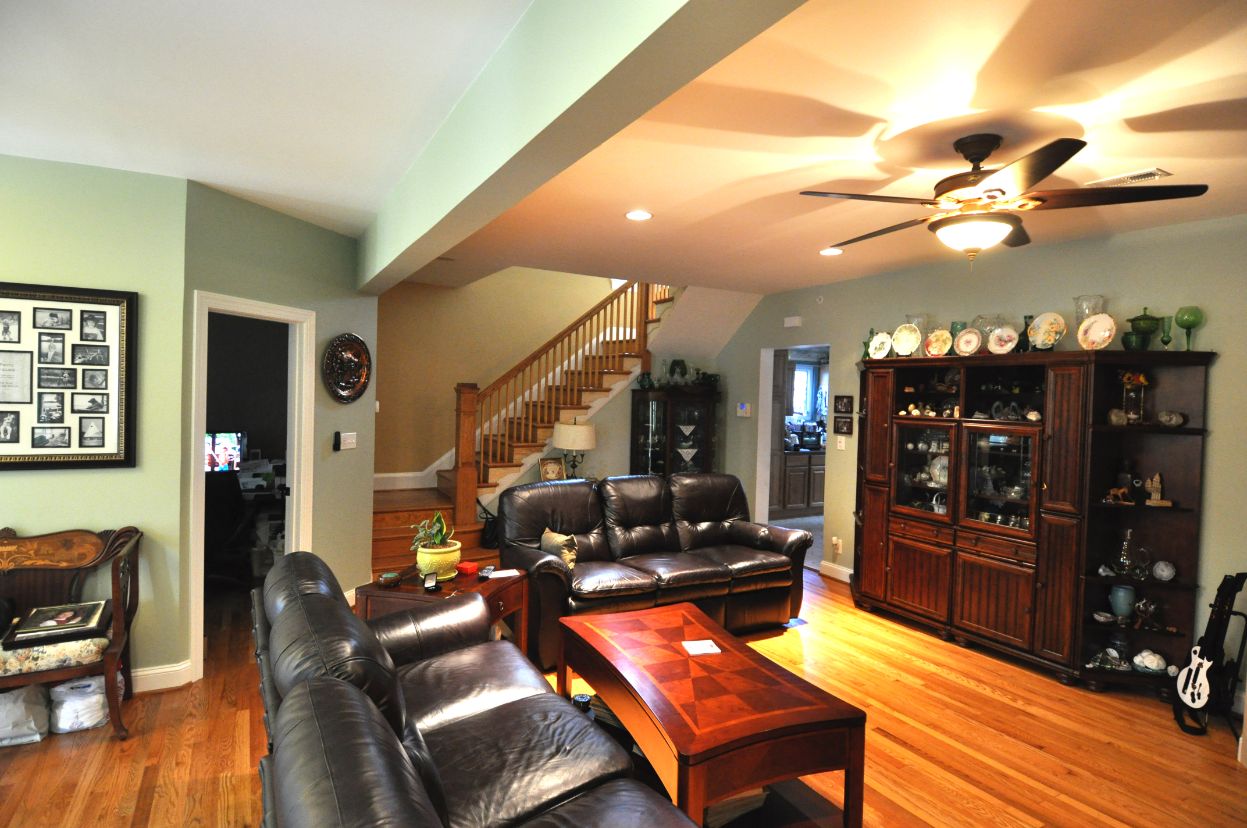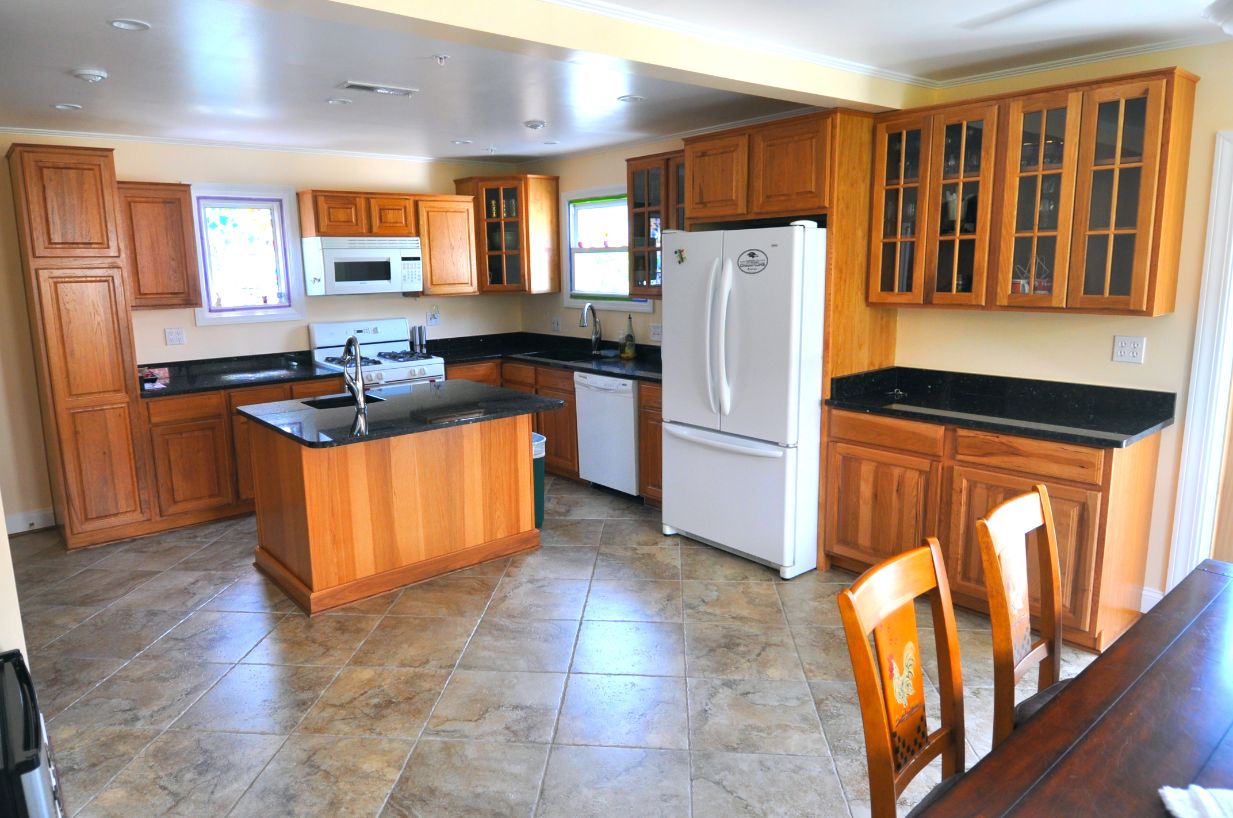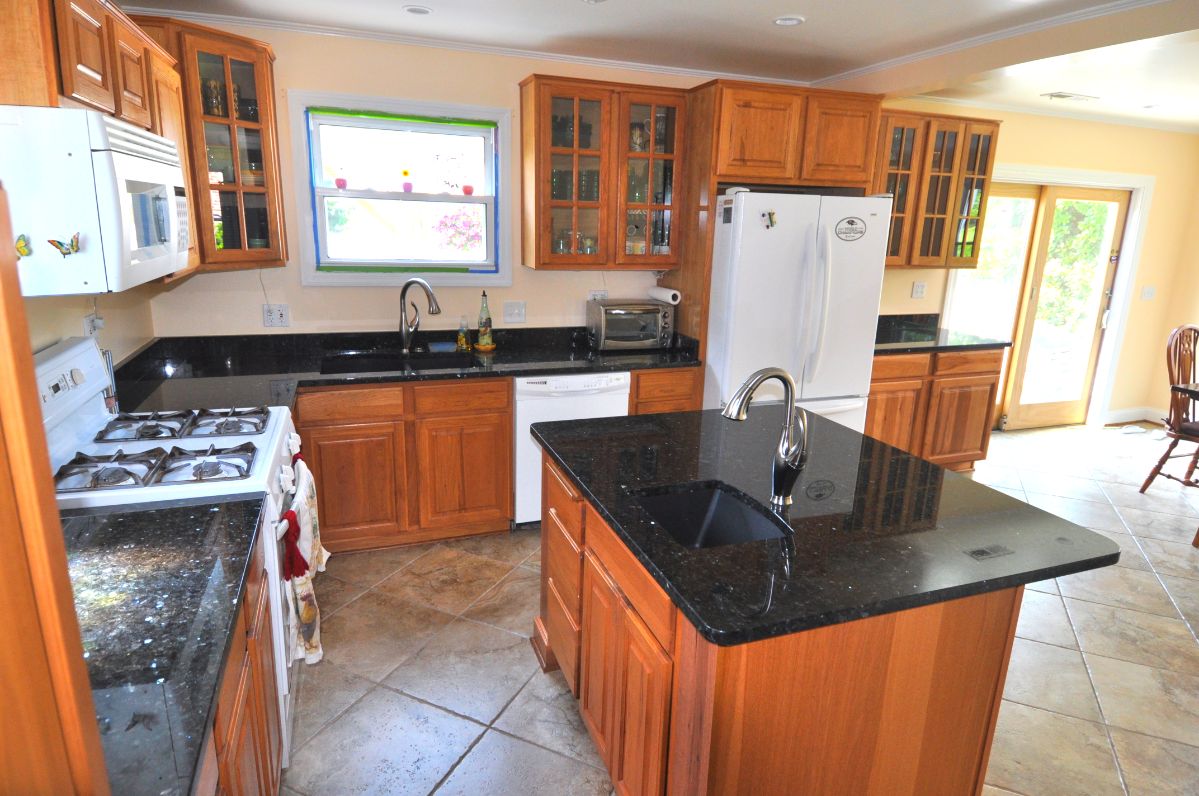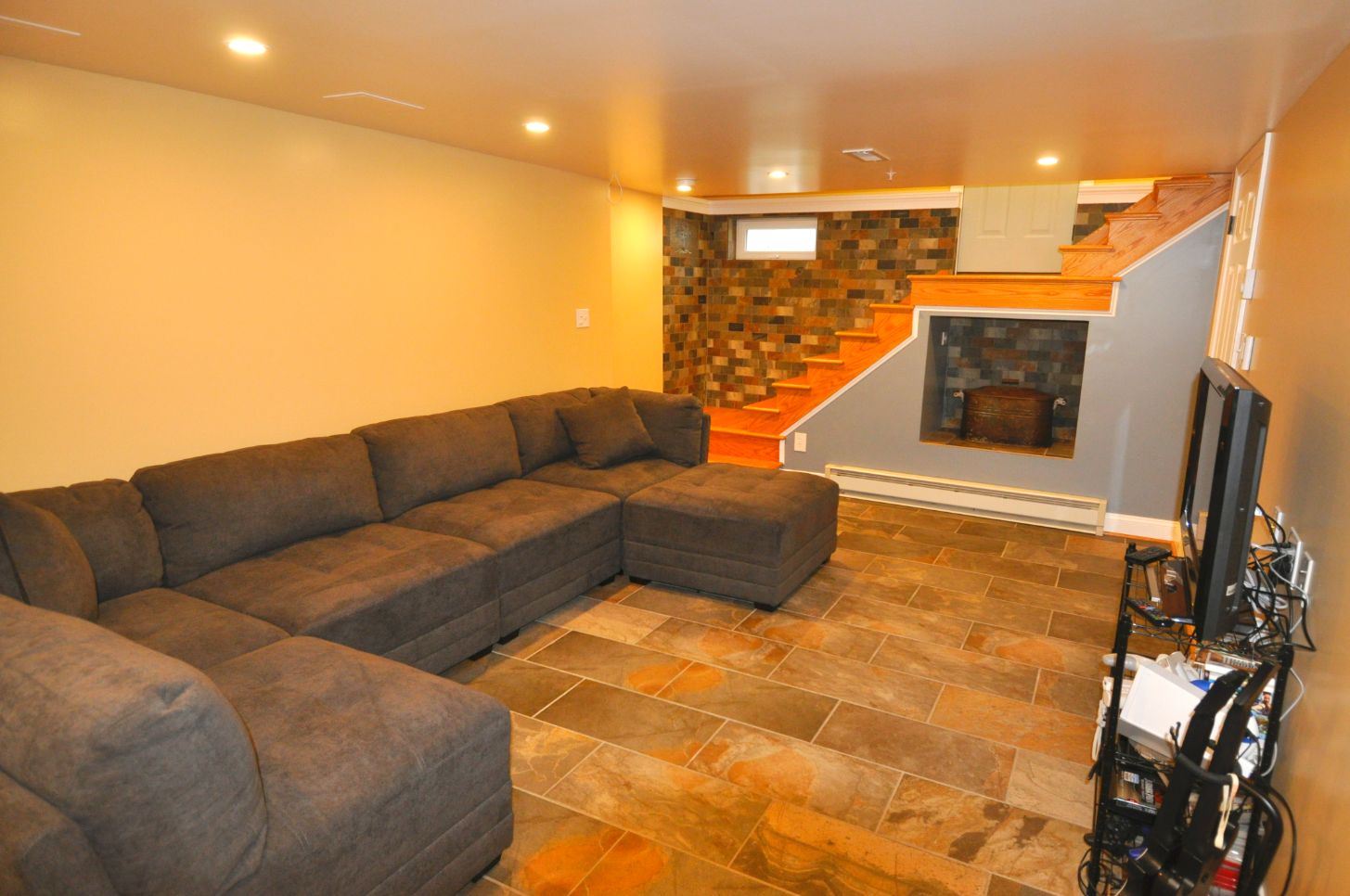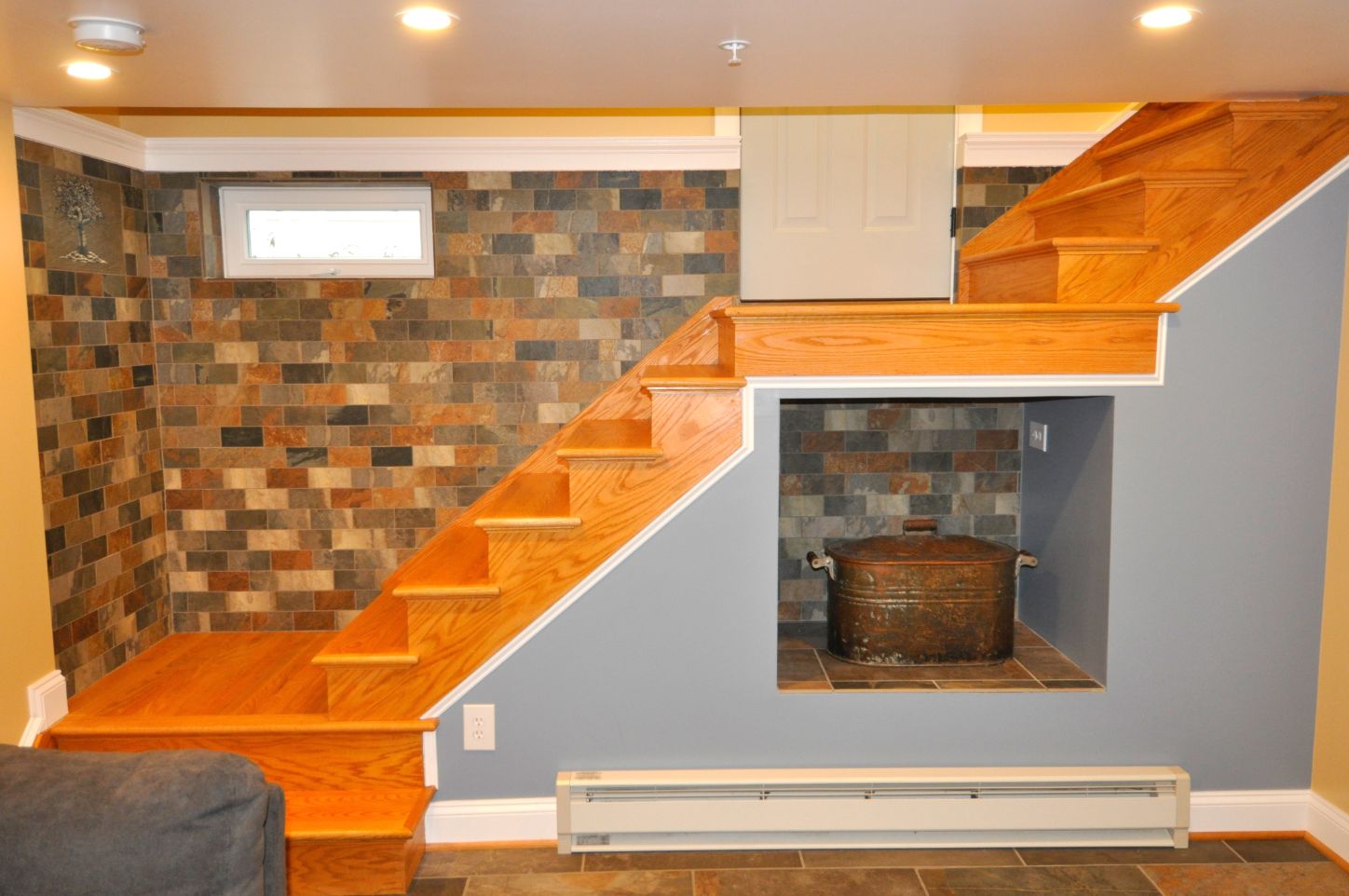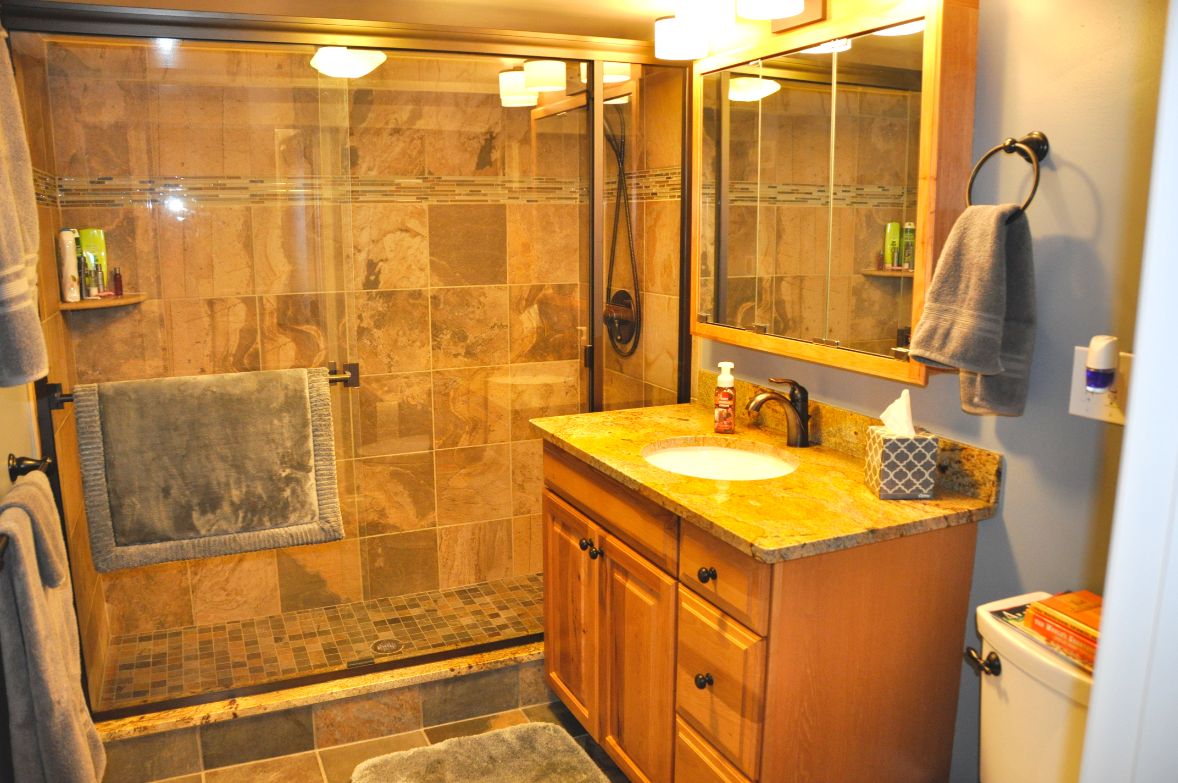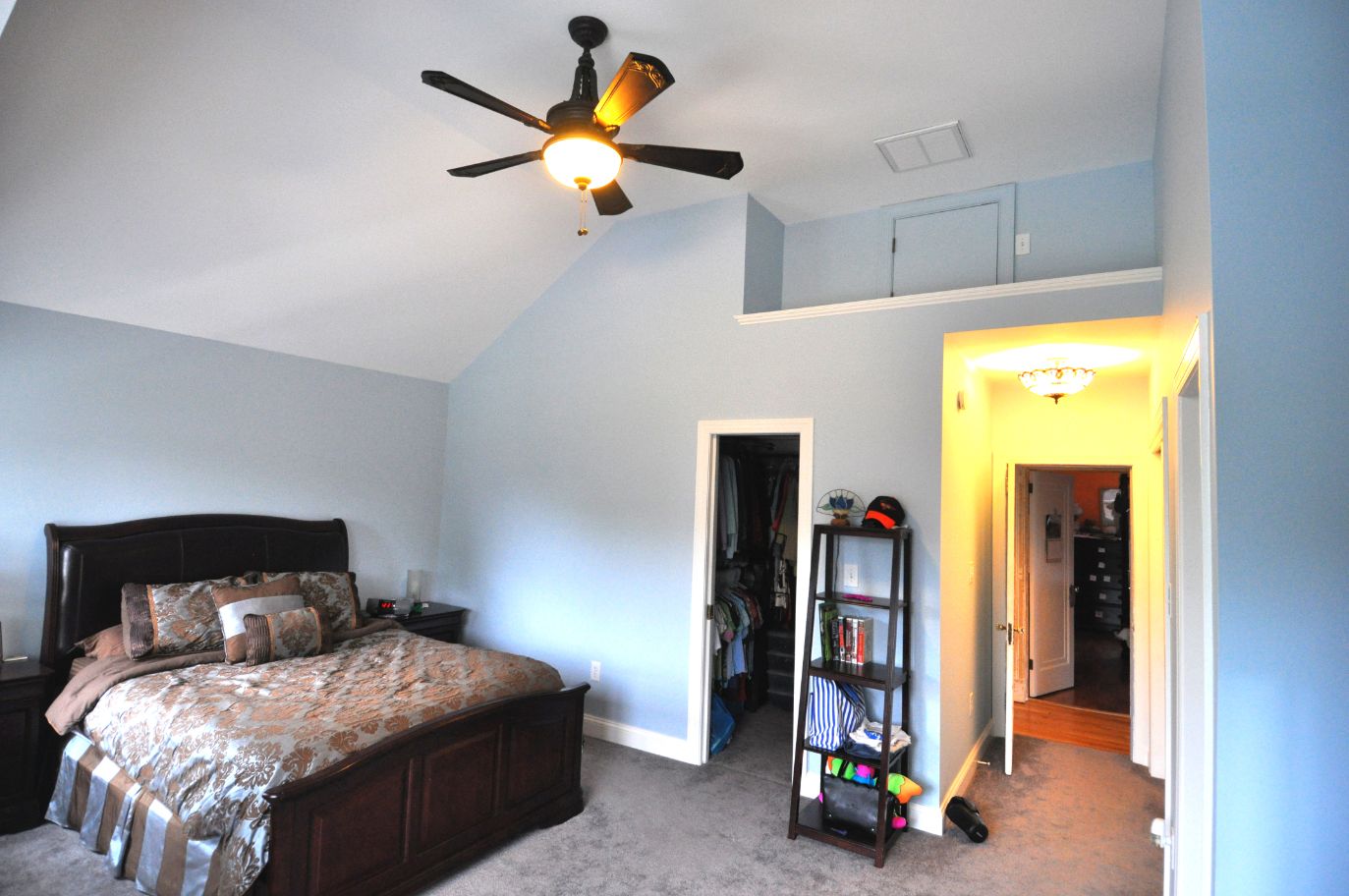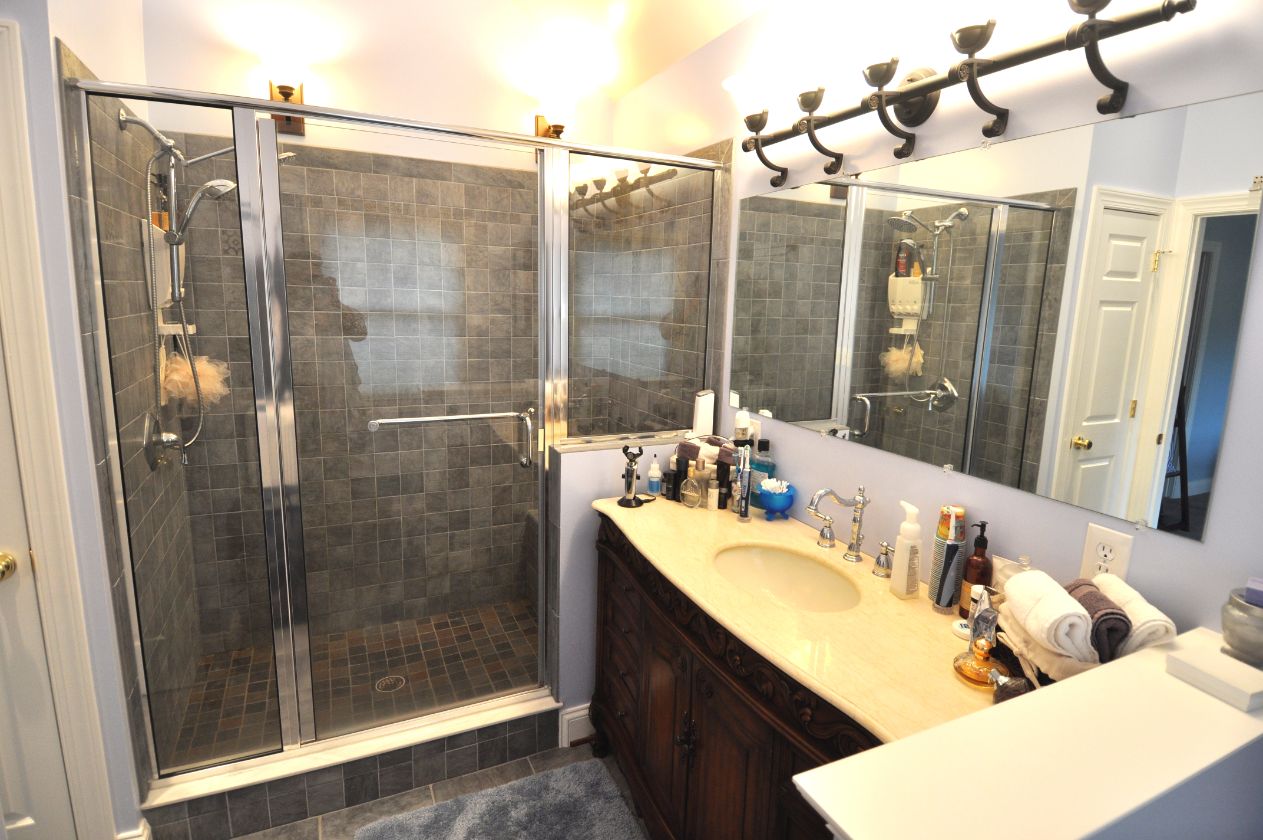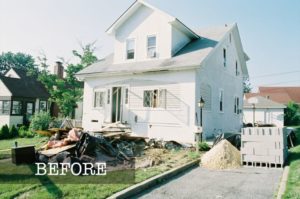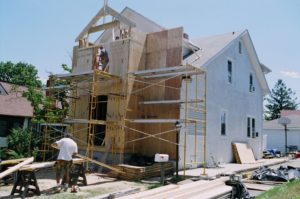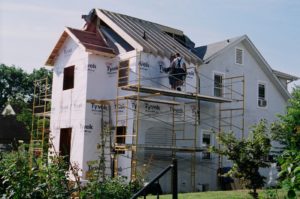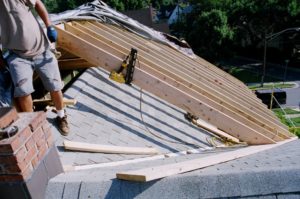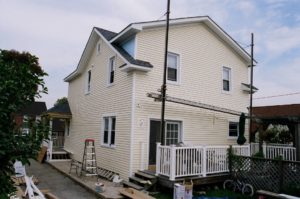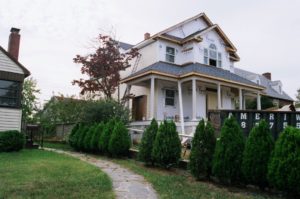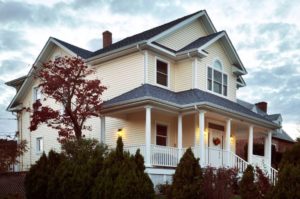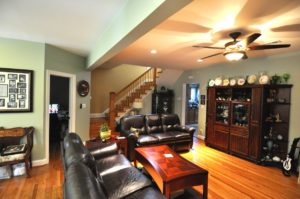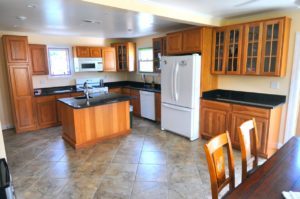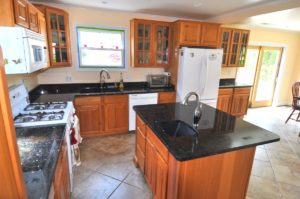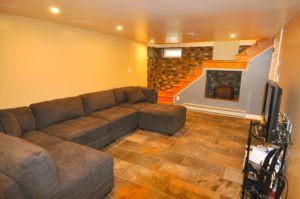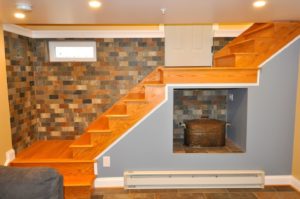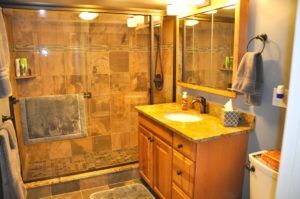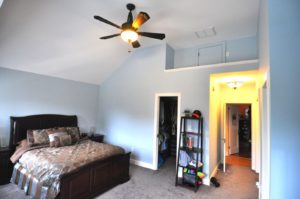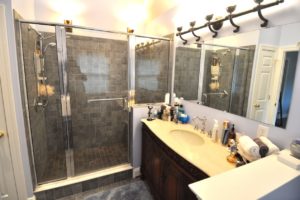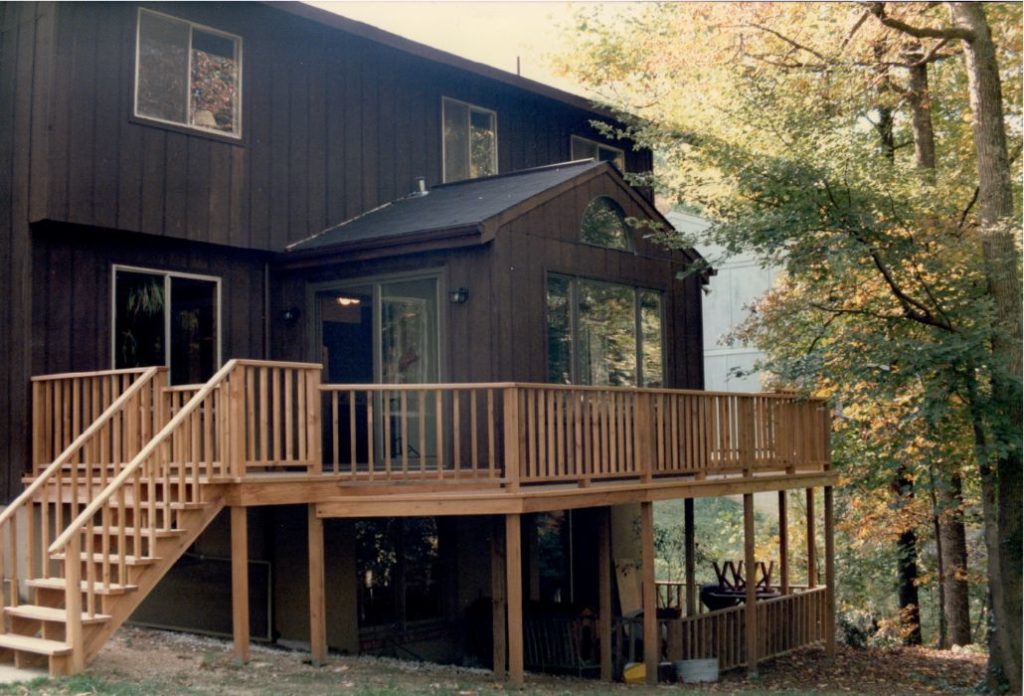 We understand that transforming your home is a very personal process and we try to give our clients every advantage possible throughout the Design and Build process. By using our building experience and knowledge of construction materials; we do our best to match your idea to your budget. Dream Design Build & Remodeling is a Kitchen and Bathroom dealer for Legacy Cabinets, Lancaster Maid Cabinets, River Run Cabinetry; and also, a dealer for Somerset Hardwood Flooring, Lauzon Flooring, and Mannington Floors.
Our service areas for Home Additions, In-Law Suites, and Full-Home Remodeling include Ellicott City, Catonsville, Baltimore, Columbia, Clarksville, Owings Mills, Reisterstown, Pikesville, Finksburg, Annapolis, Severna Park, Bowie, Sykesville, Potomac, Bethesda, Silver Spring and the surrounding areas. After over 48 years of home building and remodeling in Maryland, we continue to offer our services in Anne Arundel County, Baltimore City, Baltimore County, Carroll County, Howard County, and Montgomery County.
In Law Suites